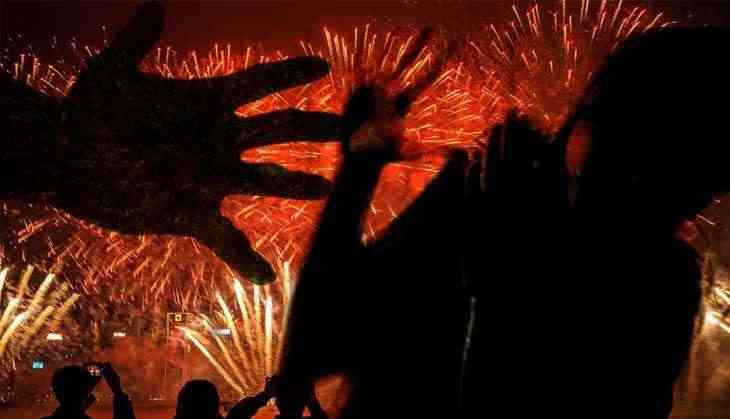 Kolkata: Woman alleges molestation, demands justice (ANI)
A woman who was allegedly molested by a group of drunken men on 2 April night in a bar situated in Kolkata's Park Street has demanded justice.

"I want justice as they (culprits) don't have any right to touch my body without my permission," the victim said.

The victim with her husband went to a bar to meet a couple but suddenly a group of drunken men started molesting her and beating her husband.

"All men were highly drunk and they pushed me on the floor and started touching me inappropriately. One man attacked my husband. As we started shouting the bar owner and management came with bouncers and saved us. The name of one culprit is Devrat Poddar," she said.

She has already filed an FIR in the Shakespeare Sarani Police Station.

The statement of the women has been recorded and a probe is currently going on in this regard.

While narrating the whole incident, the victim has also claimed that she can identify one of the men who molested her.
-ANI