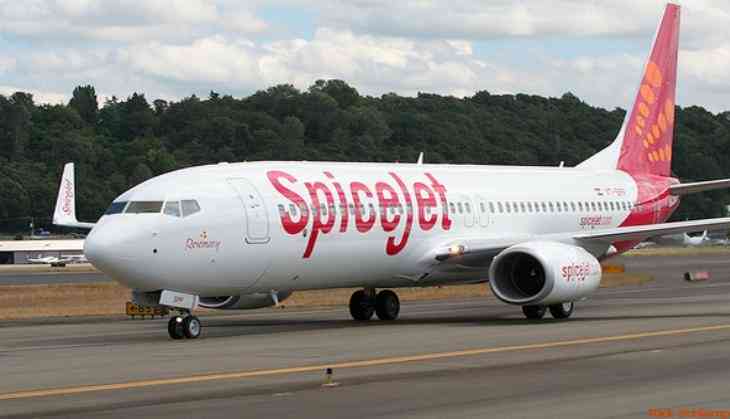 In a shocking incident, an airport technician died on Wednesday at 1:30 am during maintenance work at the Netaji Subhash Chandra Bose International Airport in Kolkata's Dum Dum area.
According to the reports of DNA, the technician identified as 26-year-old Rohit Virendra Pandey.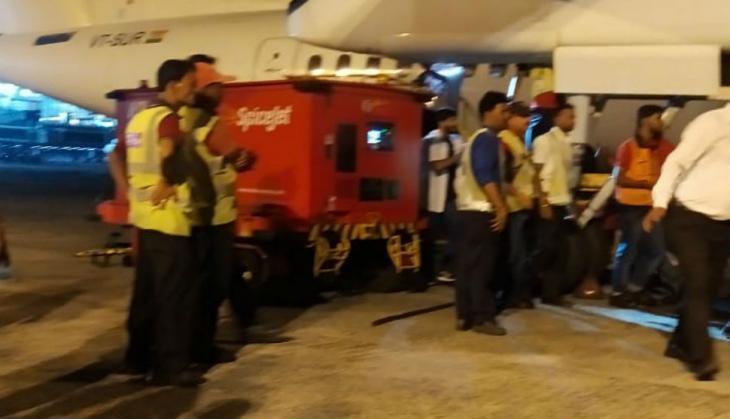 This unfortunate accident took place when he was doing the maintenance for the SpiceJet ATR aircraft during wee hours.
Rohit was working on the hydraulic flap underneath the aircraft and all of sudden, his neck got trapped in the landing gear door of the aircraft. In the initial report, it was revealed that he was killed after being suffocated.
What is the hydraulic flap?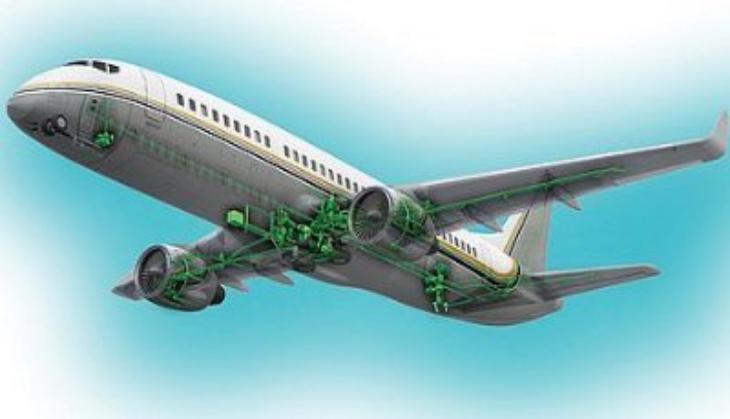 The hydraulic flap is used on aircraft to move and operate landing gear, flaps, and brakes. The reason behind using the Hydraulic system is that they are able to transmit a high pressure or force with a small volume of fluid or hydraulic oil, which is virtually incompressible. However, it is not lightweight in comparison to the pneumatic system.
This is a developing story...more details awaited...