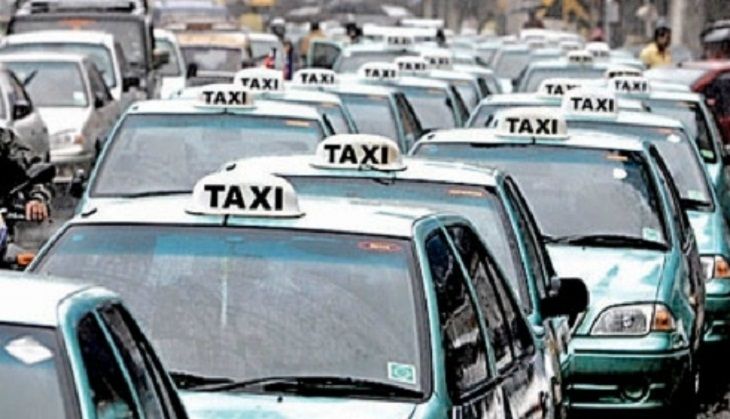 A Kolkata-based girl was allegedly molested in a moving app-based cab in the wee hours of Monday, 19 December.
According to the police, the cab's driver and another person had abducted the girl after she went out of her house in Rajarhat area to attend nature's call.
The incident comes just four days after a 20-year-old girl from Noida was allegedly raped on the night of 15 December in a moving car in Delhi's Moti Bagh area.
According to a senior police officer of Bidhannagar Commissionerate, the girl was allegedly abducted when she went out of her house at around 1.30 AM.
Also Read: Delhi Girl raped in moving car in Moti Bagh area; 4 years after Nirbhaya horror
The girl in her complaint alleged of knowing one of the two abductors, whom she had met a few weeks ago at a wedding ceremony and claimed that she felt unconscious because the duo had put a cloth on her mouth and it was then when she was sexually molested while the vehicle roamed along different streets of Rajarhat area, a police officer said.
She also claimed that the duo then pushed her out of the cab near Chinar Park area at around 3.30 AM when she asked a police patrolling van to help her reach home.
A search for the two accused as well as the vehicle has been launched, the officer said adding, a medical test would be conducted on the girl to confirm the molestation.
- PTI