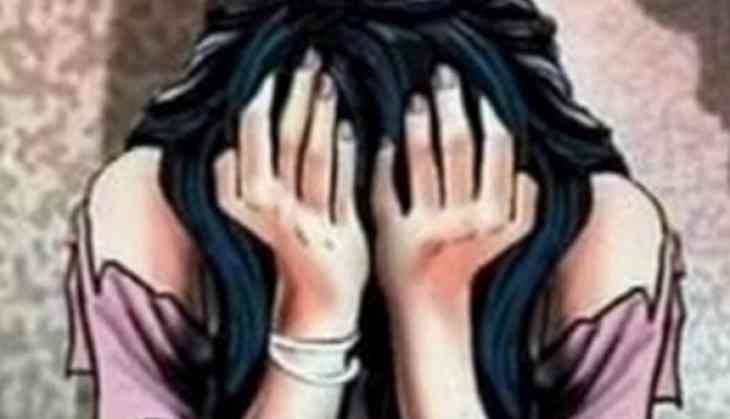 Chithira, a worker at the District Disability Rehabilitation Centre (DDRC) Laboratory in Kochi, was reportedly attacked by a youth on the city's main road for refusing to marry him.
The accused Syam used a blade for the attack and then fled from the scene.
The victim is currently admitted in a private hospital in Kochi due to grave injuries on her neck.
Assistant Commissioner of Police K. Lalji said, "From the primary investigation, it has been revealed that revenge was for her refusal to his marriage proposal. A case has been registered against him for attempting to murder."
Both Chithira and Syam are natives of Kothamangalam in Kerala's Ernakulam district.
Syam is currently in police custody. Police is still investigating the matter.
-ANI