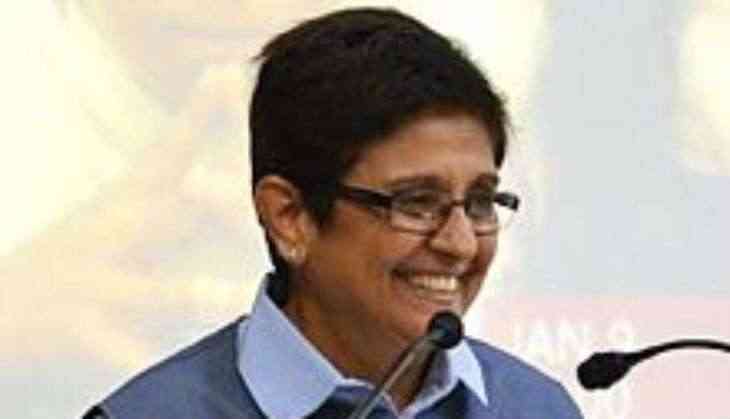 Lieutenant Governor Dr. Kiran Bedi on Tuesday slammed the Puducherry Government for the poor quality of education being provided to the students in the government schools.
She said this after paying a surprise visit to Kasturibai Gandhi Government Girls Higher Secondary School in Bahour, where she interacted with the students of 12th grade and was surprised to see that they were not even able to frame a simple sentence correctly.
She even took to her Twitter handle to express disappointment and share the picture of the school, which was poorly-maintained.
"See the questions they answered and they are in 12th Standard. Is our education system not setting them up for a failure next year when they will want to join professional courses or graduation" Bedi said.
Further stressing on the same, Bedi said that justice is not being done to the students with the quality of education being provided to them.
"It's exceedingly unfair for the coming generations. We have to find a solution from existing limitations and resources. I am afraid we are failing here," she said.
She even shared the picture of the government school highlighting the terrible condition of the premises.
"On HLG @thekiranbedi asking 12thStd students what they would like to do after graduating, she found students ill-prepared," Tweeted the official account of Lt. Gov. Puducherry.
-ANI