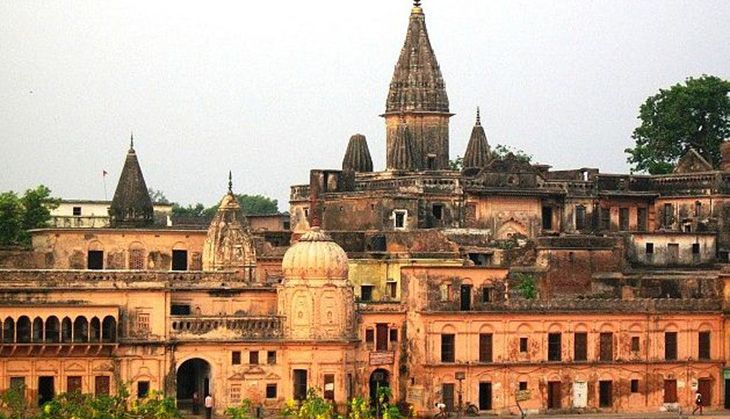 Imran Batuk, a key conspirator in the attack on the Sabarmati Express at Godhra station in Gujarat in 2002, was arrested by the Ahmedabad Police at Malegaon, Maharashtra, on Wednesday.
Batuk had been absconding for 14 years, ever since he participated in setting on fire the S-6 coach of the Sabarmati Express that was filled with kar sevaks returning from Ayodhya, said Detection of Crime Branch officials.
The Godhra incident that killed 59 people took place on 27 February 2002, and is said to be the trigger for the 2002 anti-Muslim riots in Gujarat, according to the Hindustan Times.
"Imran's name figures in the second chargesheet (of the carnage case) as one of the main accused," said a police officer.
This May, the Gujarat anti-terrorism squad arrested Faruq Bhana, another conspirator in the Godhra incident, from Panchmahal, Gujarat. Bhana had been corporator of the Polan-Bazar area of Godhra in 2002.