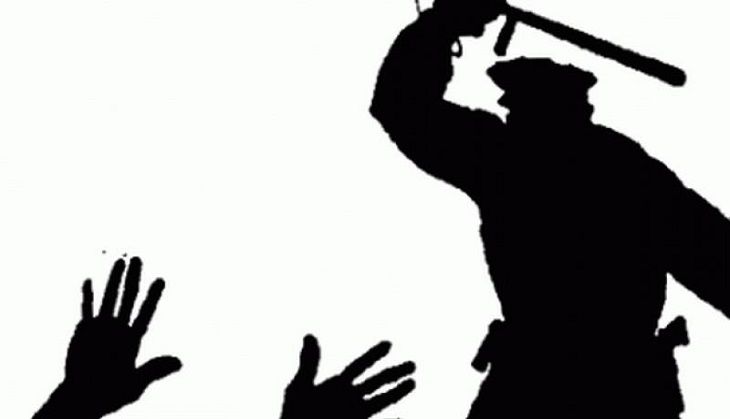 The Kerala State Police Complaints Authority (KSPCA) on 17 May took a landmark decision and rebuked the state police chief as well as the police department for the custodial death of Sreejeev on 19 May 2014, at Parasala Police station in Kerala.
The KSPCA has also directed the state police to constitute a Special Investigation Team (SIT) consisting of officer/officers of proven integrity and efficiency and nominated by KSPCA, who will register a crime, complete the investigation, taking cue from the detailed investigation already conducted by this Authority and file a charge-sheet against the delinquent officers before the competent court, besides initiating departmental action against them.
Additionally, it has also ordered the Kerala State government to pay Rs 10 lakh as token compensation to the petitioner (deceased elder brother) and mother that shall be recovered from the erring police officers. The Authority directed that such payment shall be made within six weeks from the date of receipt of a copy of this order.