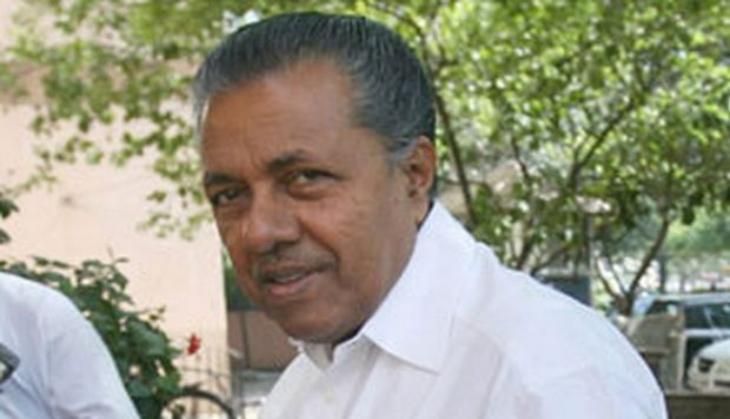 The CPI(M) leadership on 20 May picked Politburo member Pinarayi Vijayan as the Chief Minister of Kerala.
The decision to pick Vijayan as the CM - sidelining veteran leader VS Achuthanandan - was taken during the committee meeting which began in the morning on 20 May. According to the reports, Achuthanandan will be given a new post with a cabinet rank.
Former CM Oommen Chandy submitted his resignation on 20 May following the defeat of UDF.
The LDF won 91 seats in the 140-member House, while the UDF was restricted to 47 seats with many incumbent ministers failing to register victory from their constituency.
After recording thumping victory, Pinarayi Vijayan on 19 May had said that the results were a verdict against "corruption and misrule" of the Congress-led UDF.
"The results are a verdict against corruption and misrule of UDF for a secular and corruption-free Kerala," he said.