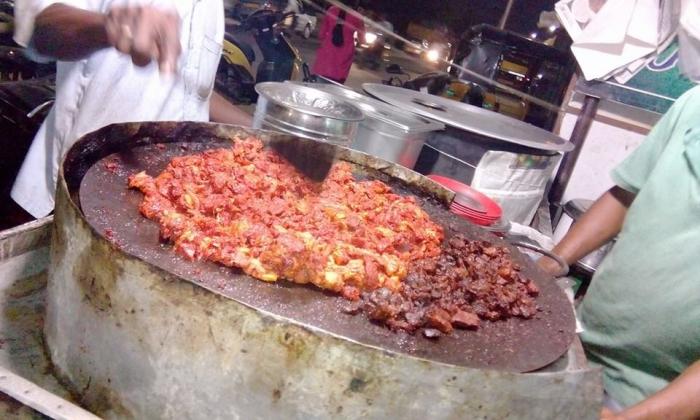 A Special Investigation Team (SIT) probe into the Delhi Police action in the Kerala House beef raid has revealed that the police action was without any 'malafide intention'.
A statement submitted by the Ministry of Home Affairs in the Lok Sabha said that the Delhi police action was aimed at ensuring that a law and order situation does not arise at Kerala House.
On Monday, BJP leader Meenakshi Lekhi responding to Opposition charge that intolerance was on the rise under the Narendra Modi government also justified police action in Kerala House incident. She said that the Police acted to ensure that a Dadri like incident didn't happen again.
In October, nearly 20 police officials had gone to Kerala House after Vishnu Gupta, a Hindu Sena leader, called and complained that the canteen at the state guest house was serving beef.
However, the Kerala House had said they served only buffalo meat and had named it 'beef'.
Kerala Chief Minister Oomen Chandy had earlier criticised the Delhi Police, saying it was a government establishment they had barged into and not some 'private' hotel.
Delhi Police Commissioner B.S. Bassi had defended the raid on Kerala House, saying they had done nothing illegal and were well within their rights under the Agricultural Cattle Preservation Act 1994 to investigate.
With inputs from ANI