The disasterous rains since a week has devastatedly lashed the several places in Kerala killing 324 people in floods. Atleast 10 out of 14 districts have me majorly affected due to rains.While lakhs of people have been shifted to relief camps as nearly 100 dams, reservoirs and rivers have overflowed, landslides and homes swept away amid warnings of worse weather to come.
Around 700 soldiers along with specialised engineering task forces carrying boats & specialised equipment are on ground & have rescued around 4,800 people in the past 9 days. I assure that we'll work day&night till Kerala comes back to normal.
After taking the aerial survey of the flood affected areas in Kerala, Prime Minister Narendra Modi has announced Rs 500 crore as immediate aid for Kerala, in addition to the 100 crores announced earlier. However, PM Modi has also announced an ex-gratia of Rs. 2 lakh per person to the next kin of the deceased and Rs.50,000 to those seriously injured, from PM's National Relief Funds (PMNRF).
More than 30 military helicopters and 320 boats are attempting rescues across Kerala. Heavy rains, accompanied with strong winds have also been predicted for today and tomorrow. Reportedly, fresh landslides also come to notice from Wayanad and Kannur districts. "We are trying our best to rescue marooned people.
HELPLINE NUMBERS: DC Kodagu: +91-9482628409 CEO ZP Kodagu: +91-9480869000. Helicopter helpline: Alpy +91-8281292702,Chandru - +919663725200,Dhanjay- +91 9449731238,Mahesh - +91 9480731020 Army: +91-9446568222
Kerala Floods' Pictures and Videos
#WATCH Navy delivers relief material to stranded people in a flooded area of Kochi. #Keralafloods pic.twitter.com/dC8Lp78e8q

— ANI (@ANI) August 18, 2018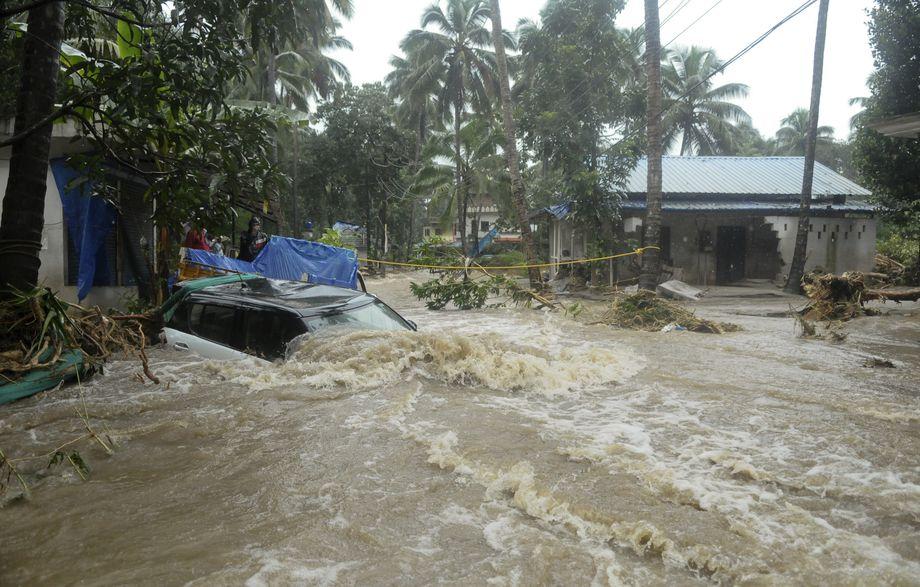 An aerial view of Kerala affected areas by floods
#WATCH: Aerial visual of flooded Kalady as rain continues to lash the state. #KeralaFloods (17.08.18) pic.twitter.com/lhu4oR50H7

— ANI (@ANI) August 18, 2018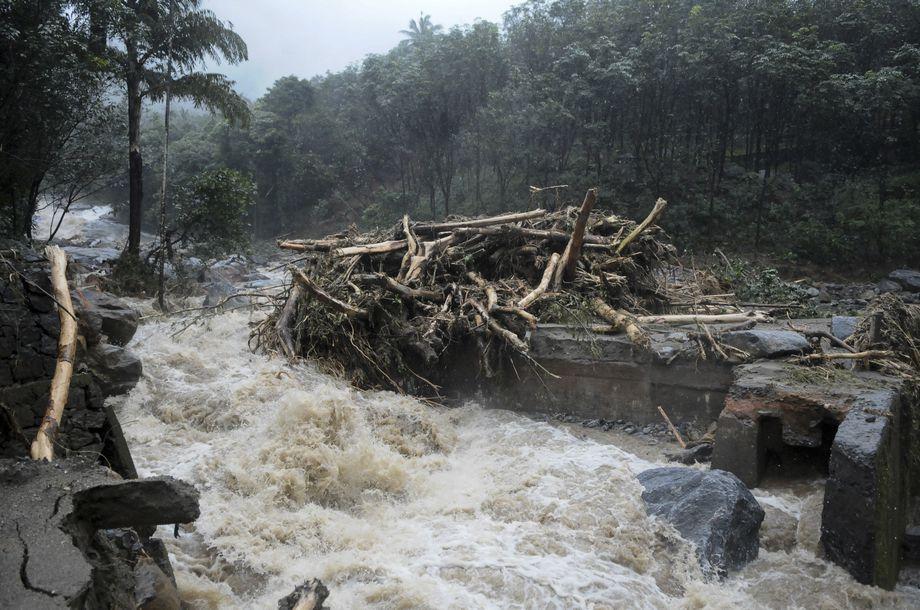 An aerial view of Kerala affected areas by floods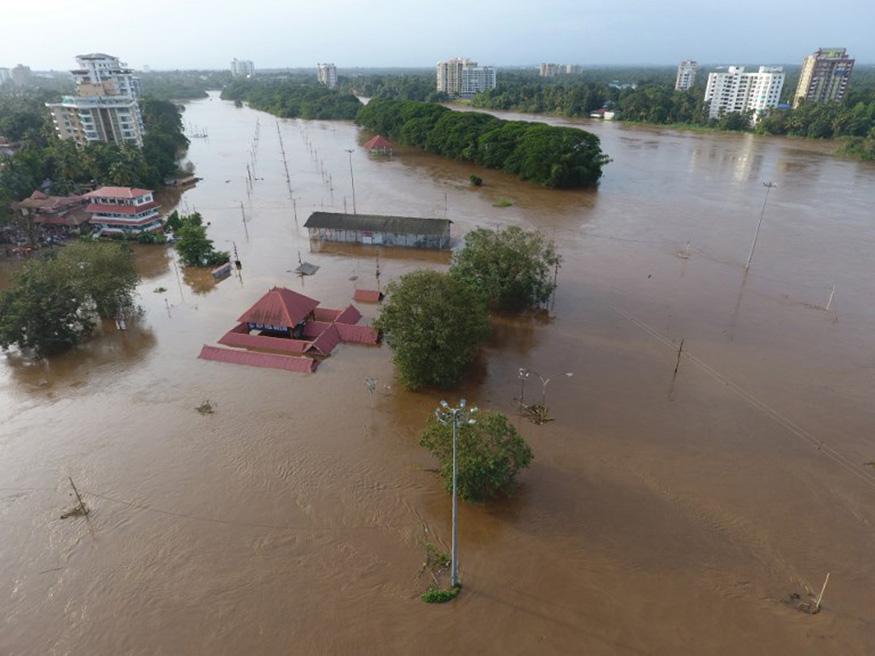 An aerial view of Kerala affected areas by floods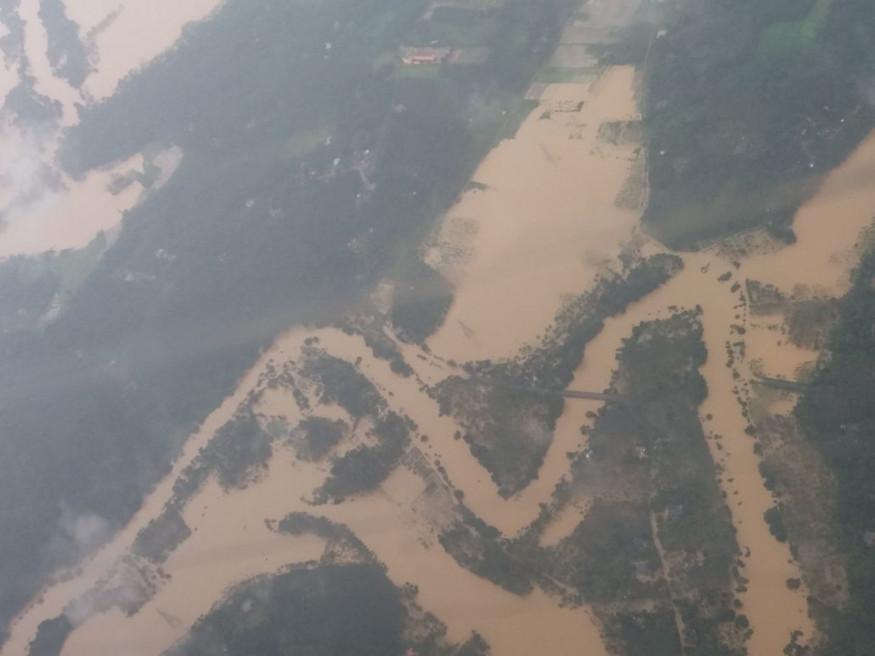 An aerial view of Kerala affected areas by floods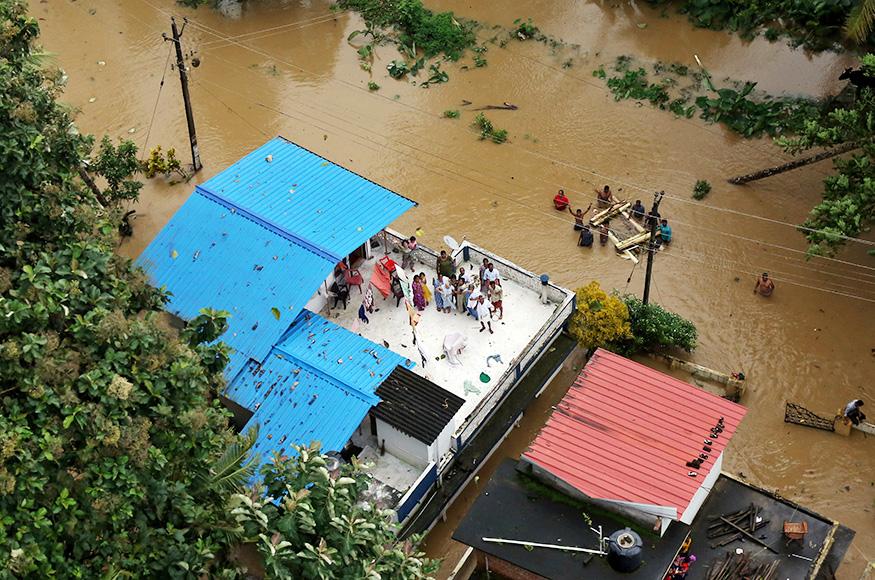 An aerial view of Kerala affected areas by floods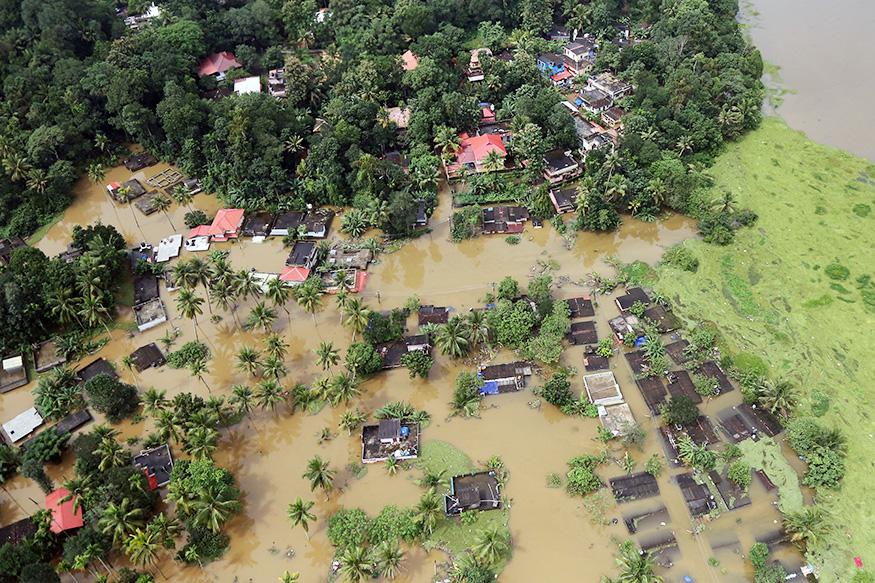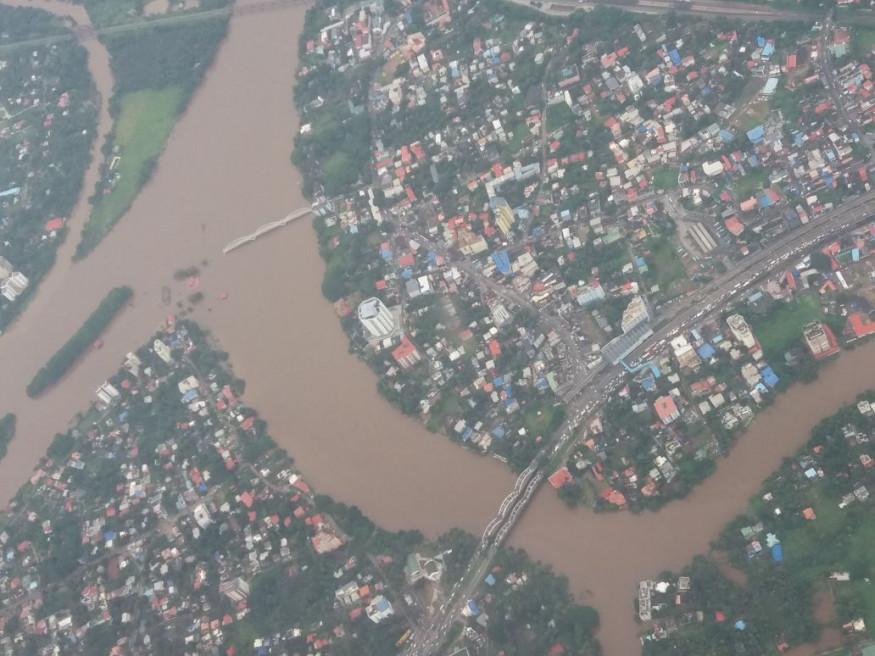 An aerial view of Kerala affected areas by floods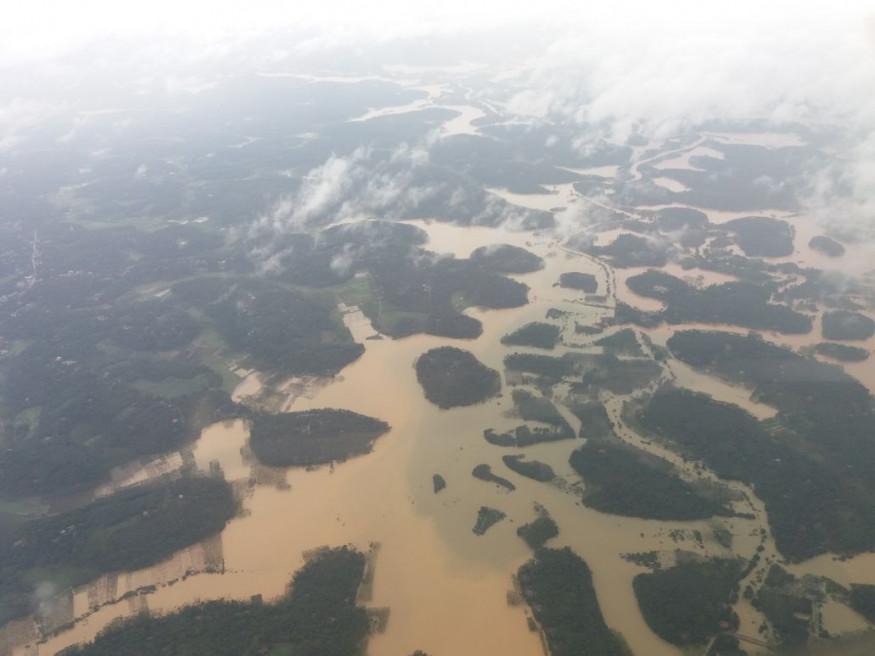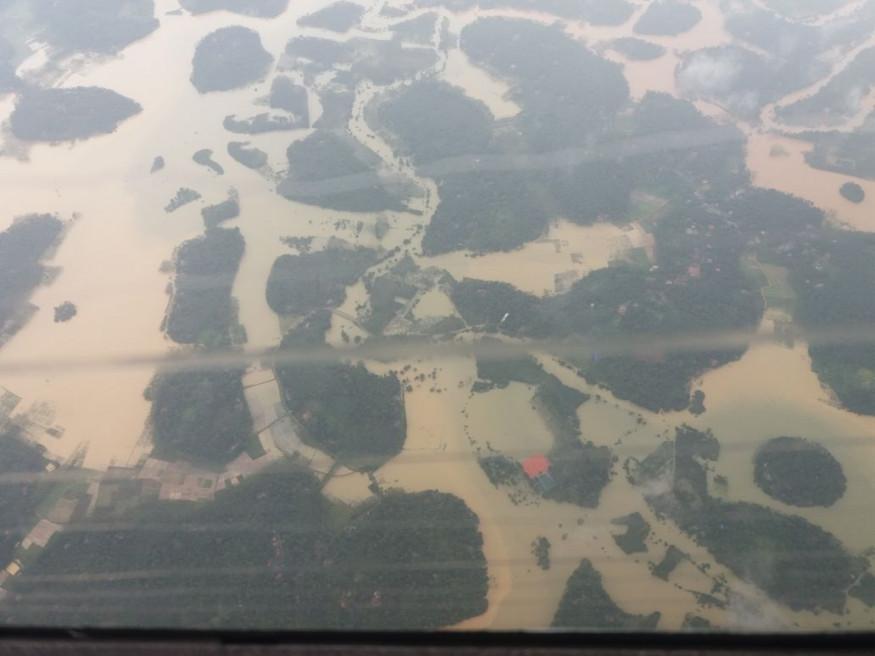 An aerial view of Kerala affected areas by floods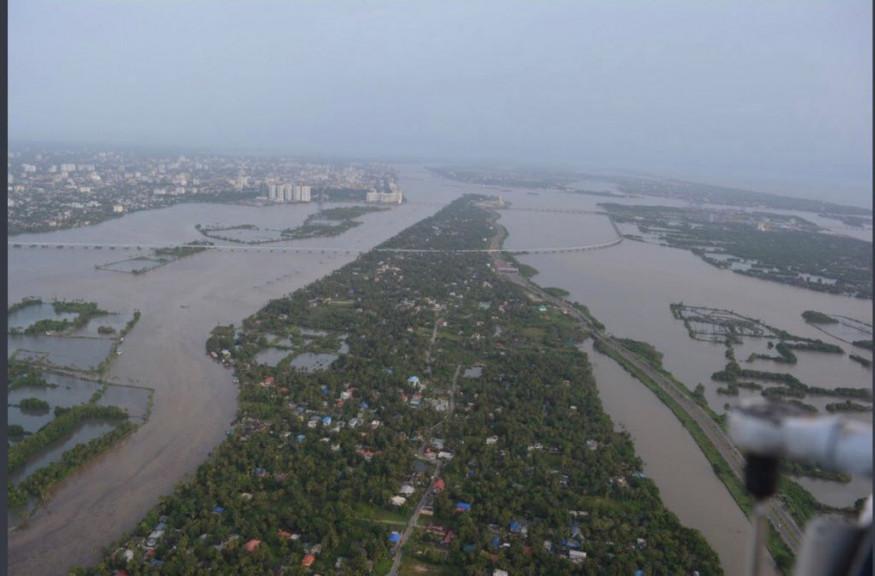 An aerial view of Kerala affected areas by floods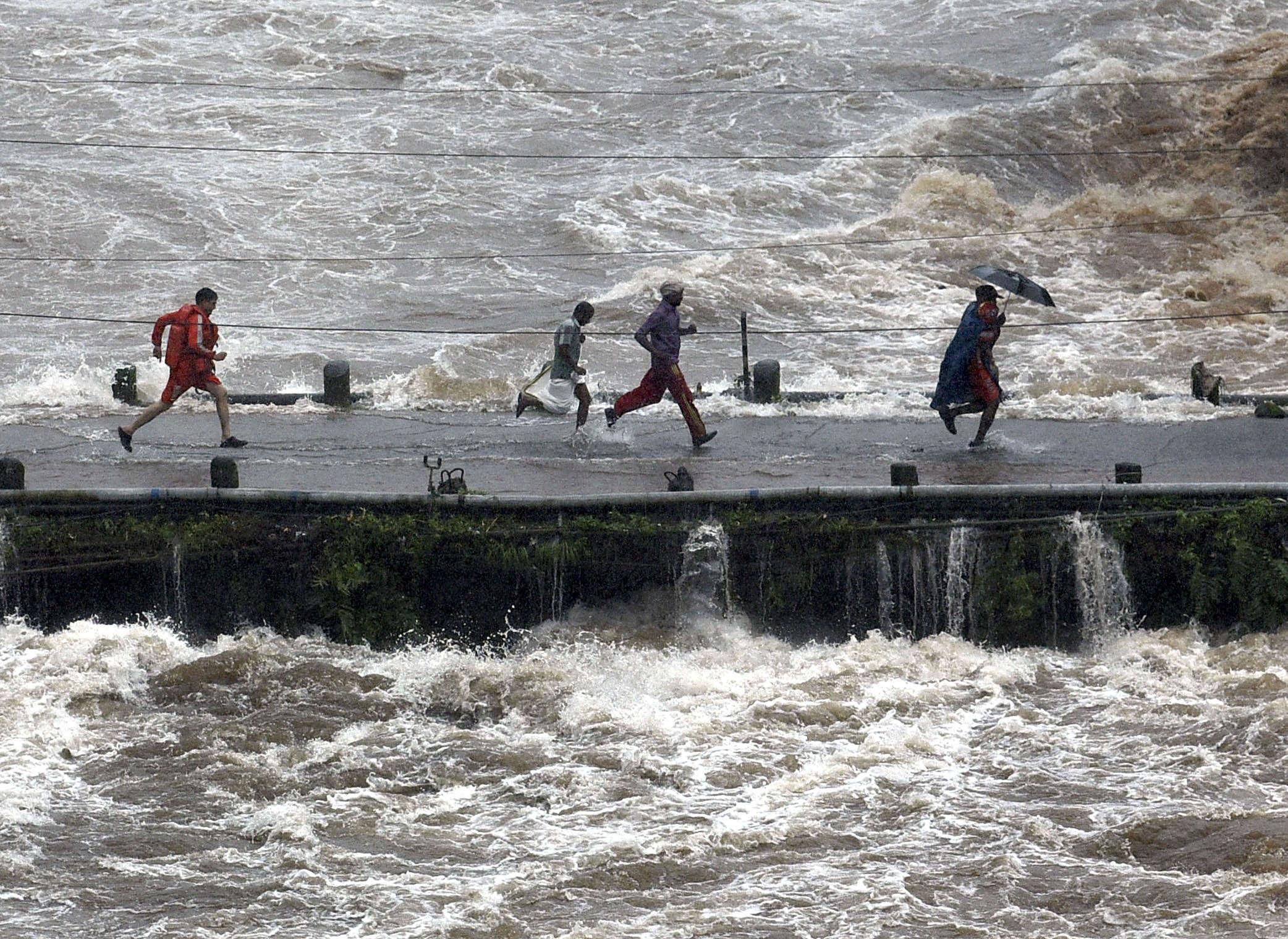 An aerial view of Kerala affected areas by floods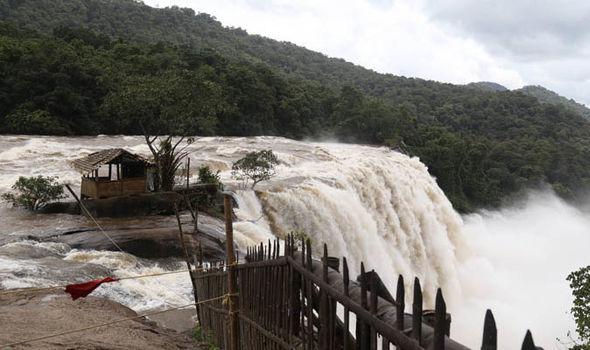 An aerial view of Kerala affected areas by floods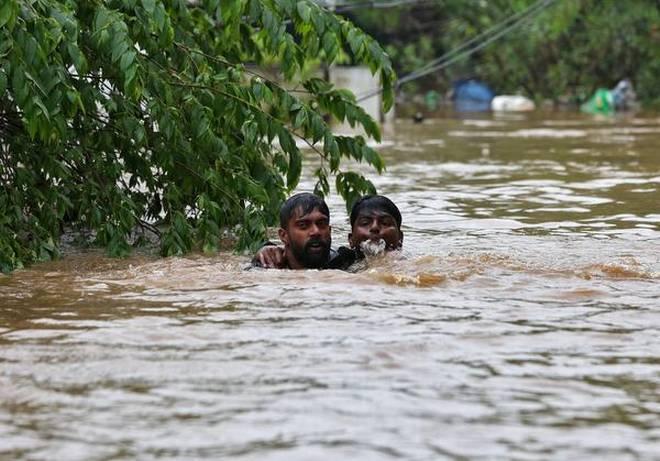 An aerial view of Kerala affected areas by floods
Also read: Kerala Floods: PM Narendra Modi conducts an aerial survey of flood-affected areas; announces Rs 500 crore immediate aid for Kerala