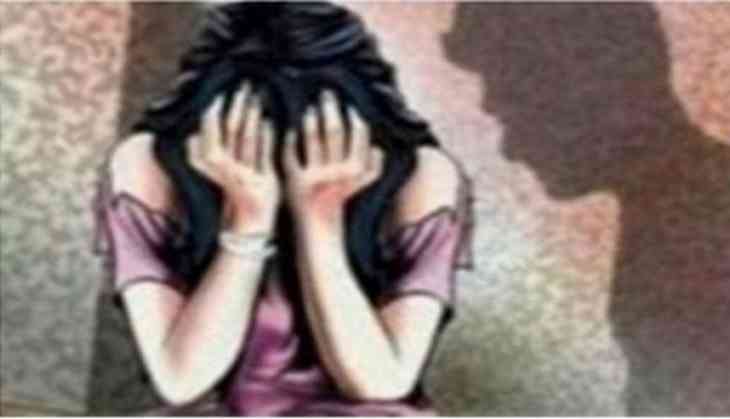 A Kerala business man, Pillai, 53, was arrested for allegedly raping an Odisha lady, who was his domestic help.
The 23-year-old house maid approached a private hospital in Trivandrum for abortion on Saturday.
The police were informed by the doctors and they started an investigation after her statement was registered. The domestic help is reportedly two months pregnant and alleged that the cashew business man sexually assaulted her several times.
The police have registered a case under IPC 376 against the businessman.
-ANI