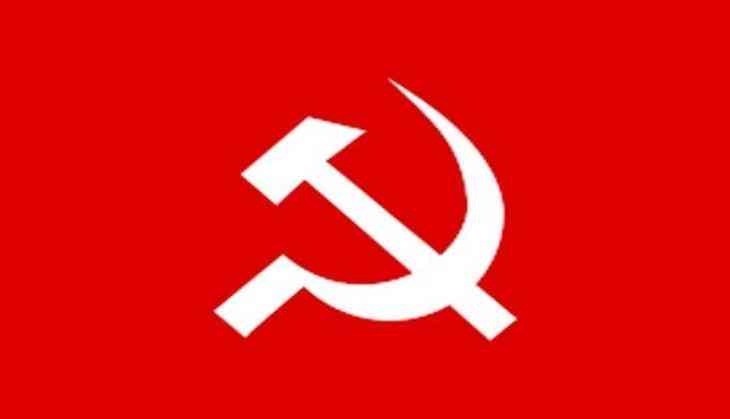 Communist Party of India (Marxist) leader Antonio Williams has been arrested for allegedly attacking a pregnant woman and a policeman in a road rage incident in the Kollam district of Kerala.
According to Kollam West Police, Williams and his friends, driving under the influence of alcohol, hit a car of a family travelling with a pregnant woman.
On being questioned by the family, the group attacked them as well as their vehicle.
They also attacked a policeman who tried to rescue the family and continued to threaten the police officers even after they were brought to the police station.
Williams is a member of Neendakara Gram Panchayat in Kerala.
-ANI