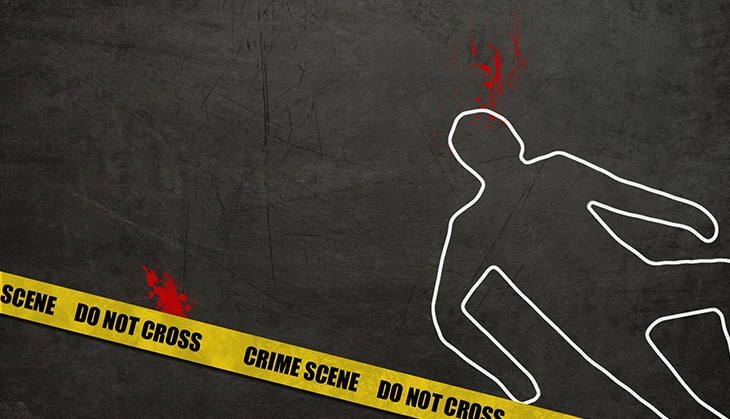 A Bharatiya Janata Party (BJP) worker was hacked to death in Kannur district of Kerala last night.
52-year old Mullapram Ezhuthan Santhosh was murdered when he was alone in his house.
The BJP alleged that CPM is behind the murder and calls for hartal in Kannur.
The police have taken some persons into custody and questioning them.
The police said it is a political murder.
Further details are awaited.
-ANI