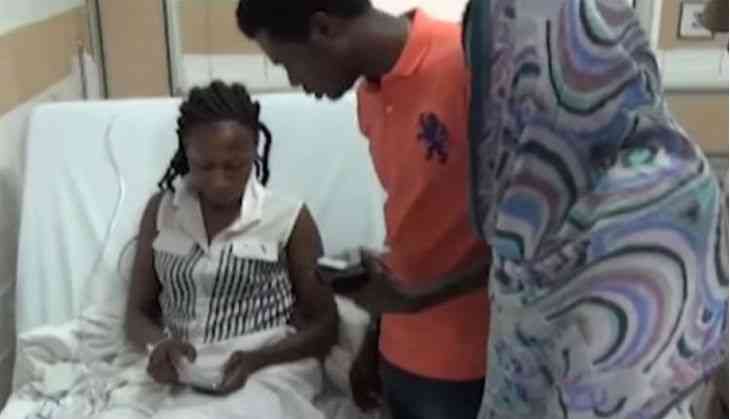 Maria Burendi, Kenyan student, on 30 March withdrew her complaint a day after alleging that she was pulled out of a cab and beaten up by some unidentified men.
According to the Association of African students Maria gave false information to the police.
In a press conference, Gautam Budh Nagar SSP, Dharmendra Singh Yadav said that the cab driver has denied that the incident ever happened. The cab driver took the woman to Greater Noida from Delhi.
"The Kenyan student had been lying about the alleged attack. She had been changing her statement," he added.
The Vice President of the Association of African students, Charles Kennedy, said that,"Maria has told us that she was in trauma." The association added that the incident has left them embarrassed.
The media reports suggest that no action would be taken against Maria for filing a false case.
In her complaint, the Kenyan national had alleged yesterday that she was attacked last night near sector Omicron in Greater Noida. She was taken to Kailash Hospital and she was discharged after a while.