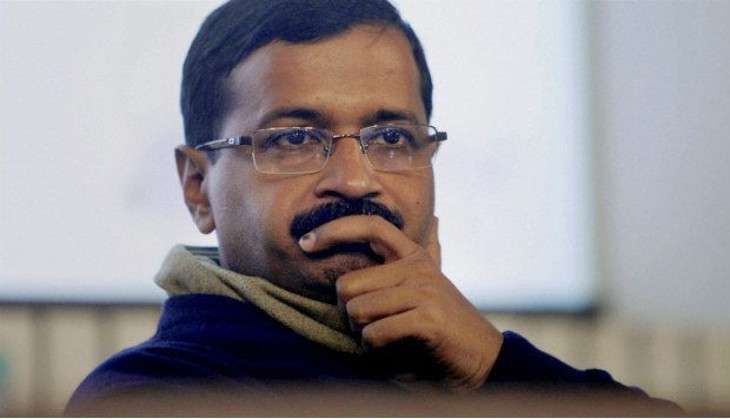 On 29 July, Delhi Chief Minister Arvind Kejriwal, accompanied by two other Aam Aadmi Party (AAP) leaders, are set to appear before the Amritsar High Court in a defamation case that was filed by Bikram Singh Majithia.
Punjab's Revenue Minister Bikram Singh Majithia had filed the case in May against Kejriwal, Sanjay Singh and Ashish Khaitan for tarnishing his reputation.
They are expected to appear before the Court of Civil Judge Gurpartap Singh at 11am.
Majithia in May had alleged that Kejriwal, Singh and Khaitan had tried to malign his family name by levelling false, baseless and malicious allegations.
Majithia said Kejriwal as well as other leaders have "made it a habit" to target their political opponents by resorting to statements "filled with lies with the sole motive of hoodwinking the people".
--ANI