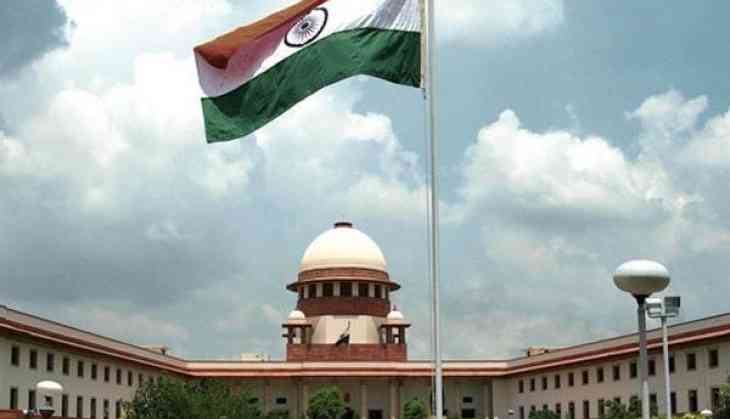 The top court on Thursday considers the plea of the two accused in the Kathua gangrape and murder case to keep the trail in the state court and not be transferred out of Jammu. The family of the minor moved to Supreme Court requesting to transfer the case out of the Jammu and Kashmir in Chandigarh amid of threats and security. After which the two main accused approached the top court to not to transfer the case out of the state.
While considering the sensitivity of the case the Supreme Court said that its 'real concern' is to see that the fair trial is been conducted in the Kathua gangrape and murder case. "Fair trial is the consideration and we are concerned with the interest of the victim and accused... If we find the slightest possibility of a lack of a fair trial, we will transfer the case out of Kathua," the top court said.
A bench of CJI Dipak Misra and justices AM Khanwilkar and DY Chandrachud said the trial should be fair not only for the accused but also for the victim's family, and the protection to them and their lawyers should be ensured.
The bench also considered the issue of the alleged obstacle made by the lawyers in the administration of justice in the case and said, "If the lawyers are at fault, they would be dealt in accordance with the law."
The apex court also ruled out a CBI probe and said it should be circumspect while transferring it to another agency. The two of the accused strongly opposed the plea for transfer of the trail from Jammu court to Chandigarh court in the Supreme Court on Wednesday. Opposing the shifting of the case, two accused Sanji Ram and Vishal Jagotra said they have been falsely implicated in the case as accused 1 and 5 pending before the Chief Judicial Magistrate Kathua, where the charge sheet has already been filed, reported Deccan Chronicle.
Also read: Kathua rape case: Main accused Sanji Ram's lawyer calls Mehbooba Mufti a 'jihadi CM'; says she gives legal immunity to 'cow slaughter'