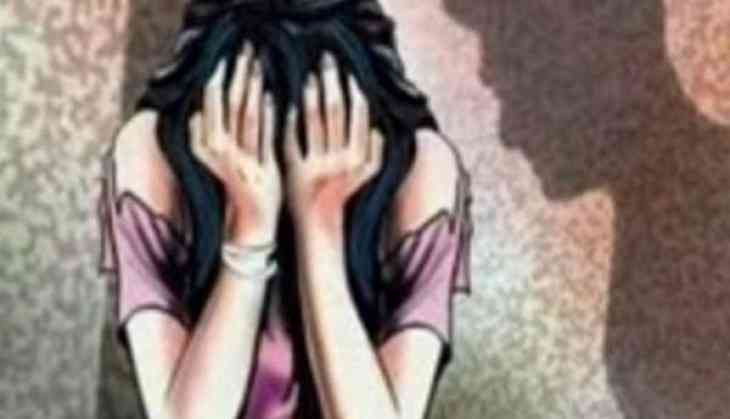 The Kathua Rape case in Jammu and Kashmir took an ugly turn when a group of lawyers from Jammu bar association protested and tried to stop the crime branch from filing a charge-sheet against the seven accused of murder and rape of an eight-year-old homeless girl in Kathua, Jammu and Kashmir. Lawyers were protesting outside the district jail, crime branch team was not able to enter in the premises for almost one hour. In a dreadful incident, eight people are accused to brutally gang-rape a minor girl. According to the charge sheet, the victim was gang-raped in a prayer hall and later murdered by thrashing her head by a stone, until she was dead. Even after that, in a barbaric manner, one accused raped her again while other culprits were waiting. It took six hours to the district magistrate to file the charge-sheet that even after the intervention of Law minister himself.
Jammu and Kashmir police also lodged a complaint against the lawyers, many are closely associated with state BJP. In the support of culprits, they were demanding a CBI probe for the case. Lawyers also announced Jammu bandh, BS Salathia, President of Jammu Bar Association said in a statement that "We have called for a strike and have got support from many organisations. The crime branch team has officers from Kashmir who don't have a good track record. Therefore, we want a CBI inquiry,". Congress criticised the lawyers and blamed them for giving the communal colour to gruesome crime for polarising the communities in the state.
Director General of Police said in a statement that "The FIR has been lodged into the incident wherein some lawyers tried to obstruct the presenting of the charge sheet by the crime branch in the court of the Chief Judicial Magistrate at Kathua on Monday. Action under law will be taken against those found involved in the incident,"