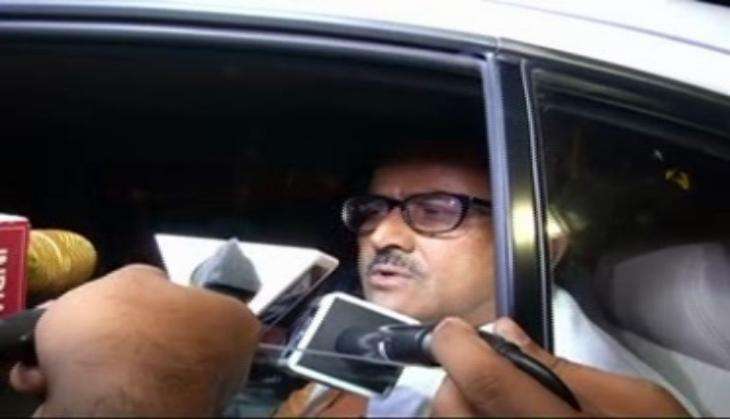 Referring to the incident in which a Kashmiri medical student on 17 June was detained at the IGI Airport in Delhi, Jammu and Kashmir Deputy Chief Minister Nirmal Singh on 18 June said the police must have detained the girl on the basis of suspicion.
"I am not aware of it. If the security forces had stopped them, they must have done it based on some suspicion. They did not get anything and she was released later on," Singh told the media in Delhi.
The girl was travelling to Srinagar from Dhaka and the security staff claimed they saw 'carrying bomb' written on her check-in luggage.
The girl, a resident of Rajbagh in Srinagar, was taken to the police station at the domestic airport and put through an hour-long joint interrogation by the police and intelligence agencies.
The girl and her three friends were travelling to Srinagar from Dhaka via Kolkata and New Delhi.
Her parents alleged that the girls' luggage was checked at Bangladesh and Kolkata, but questions were only raised by officials at Delhi airport.
The parents have taken up the issue with the Jammu and Kashmir government, which is in touch with the Delhi Police.
Earlier responding to a tweet about the girls' detention, National Conference working president Omar Abdullah wrote, "What is the reason for their detention? Can you please share some more details."
- With ANI inputs