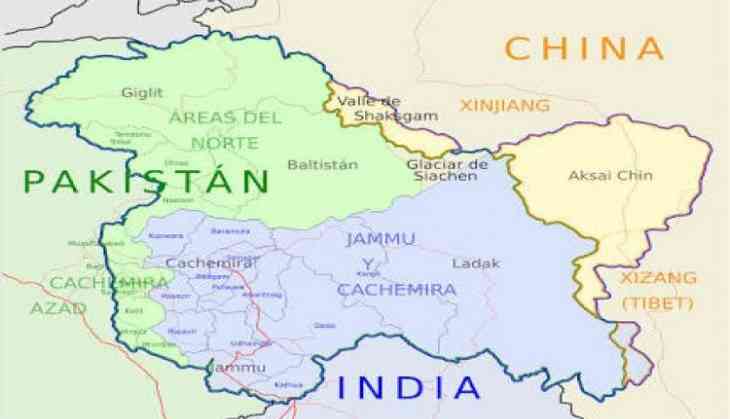 Days after Pulwama attack, Pakistan's Cabinet Minister proclaims the false notion that Kashmir was not a part of India, "nor will it ever be." In a fresh move by India, IAF strikes Jaish-e-Mohammad terror camp in Pakistan occupied Kashmir (PoK) early morning on Tuesday.
Pakistan's Cabinet Minister for Information Fawad Chaudhary on Monday reportedly said, "Kashmir is neither a part of India nor will it ever be."
Addressing the Kashmir Conference in Islamabad, Pakistan minister made the statement. Chaudhary also alleged that New Delhi will have to bring an end to the so-called "atrocities" in the Valley and would have to "give the same rights to Kashmiri people, which are given to the citizens of an independent state."
According to a report by Geo TV, Chaudhary stated Pakistan desired peace with its neighbour and also invited India to resolve all outstanding issues. Earlier, in a statement, the minister had said that entire Pakistan was "united against the threat of Indian aggression."
Reportedly, Indian Air force Jets dropped 1000 kgs bombs at Jaish-e-Muhammed (JeM) terror camp in Balakot, Pakistan occupied Kashmir (PoK) on Tuesday morning, days after Pulwama attack. India has conducted pre-dawn strikes on the terror camps of Jaish-e-Mohammad across Pakistan Occupied Kashmir late night at 03:30 am by 12 mirages 2000 fighter jets.
Also read: India: Jaish terrorists killed in air strike in PoK, Masood Azhar's brother-in-law eliminated