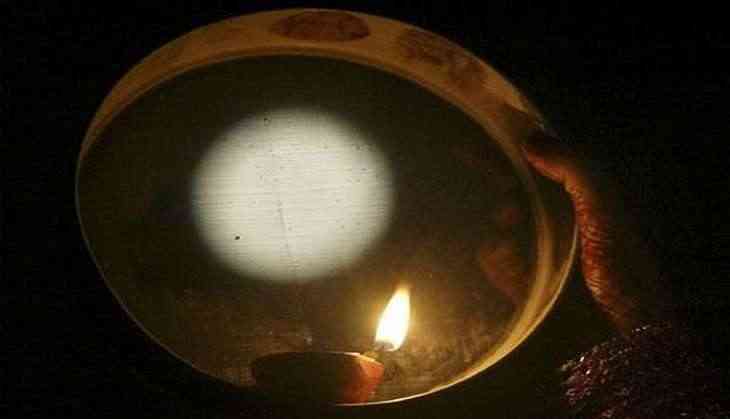 Amid celebration of Hindu festival of fast from sunrise to moonrise, the B-town and tedlevision are no behind in sharing their excitement via social media platform.
On this day, married women fast for their husbands from sunrise to moonrise, praying for their safety and long lives. Sometimes, even women engaged to be married fast for the well being of their fiances.
On this day, women consume food before sunrise. During the fast, one does not even drink a glass of water. When the moon rises in the sky, their husbands break their wives' fast by offering them the first morsels of food and water.
The occasion is celebrated in the states of Rajasthan, Madhya Pradesh, Uttar Pradesh, Himachal Pradesh, Haryana, and Punjab.
Here are the post by few celebrities on Hindu festival:
Karva Chauth on the sets of #auntybolilagaoboli ..Thankyouuuuu all sooo much @radhikamukherji… https://t.co/gYIUu8Bgyi

— SHILPA SHETTY KUNDRA (@TheShilpaShetty) October 8, 2017
Scientists studying longest living mammals,bowhead whales found for a long life what is needed is a slow metabolism & not wives who fast:)

— Twinkle Khanna (@mrsfunnybones) October 8, 2017