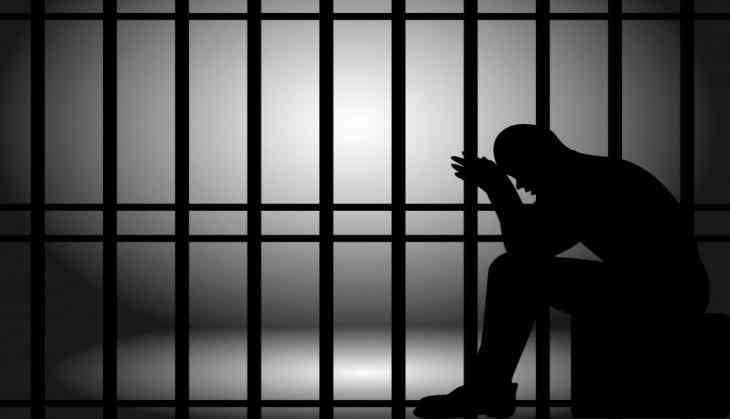 A Software engineer from Karnataka turned-lawyer to fight his cyber-crime case has been found guilty after a decade. The techie has been sentenced to two years in jail for sending obscene e-mails to a woman and circulating her and photographs. However, this is first case of conviction in a cyber-crime case in Karnataka.

To become a criminal lawyer to fight and defend his own case in court but was unable to prevent his conviction by a Bengaluru court on Friday. Techie, Shivaprasad Sajjan, who hails from Karnataka's Bagalkote district, was arrested in 2008 after the woman filed a complaint. After he was released on bail, Sajjan quit his engineering job and enrolled in a graduate course in law, police said.
The cyber police said the man used all possible legal loopholes to drag the case for ten years. In her complaint, the woman had alleged that a person known to her sent "her obscene and derogatory emails with obscene photographs (of her) to various people from a cyber cafe".
The case against Shivaprasad Sajjan was transferred to the Criminal Investigation Department (CID).
"He did this to defend his own case. He used all possible legal loopholes to drag the case," the cyber cell report stated. Apart from a two-year jail sentence, Sajjan will have to pay a fine of Rs. 25,000.