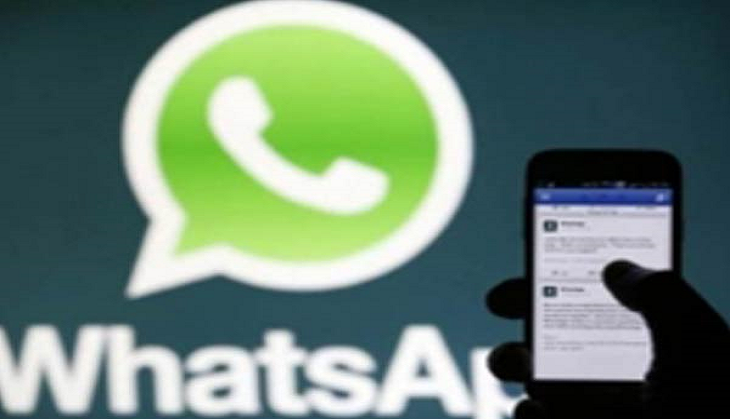 A BJP MLC from Karnataka allegedly posted pornographic photographs on a WhatsApp group meant to share information between government officers and the media.
Mahantesh Kavatagimath, however, apologised for posting porn pictures on the WhatsApp group of 'Belagavi Media Force', saying it was an "unintentional act".
"The content was posted accidentally when my phone hanged while switching off, I guess. At that time I was travelling byflight. I apologise for the incident, it was not intentional," he told reporters.
"Why would I share porn in a group with senior politicians,government officials and journalists?" he said. Karnataka Chief Minister Siddaramaiah, however, refused to comment on the incident saying, "I am not aware of it."
To a query, Kavatagimath said there will be no political fallout because of this incident, as he had already apologised. Speaking to PTI over phone from Delhi, Congress spokesperson Brijesh Kalappa said it could be an unintentional act of Kavatagimath, but watching porn in public places has "been in the DNA of BJP leaders".
"It could be an unintentional act, but it is in the very DNA of BJP leaders - DNA of watching porn. BJP should add one more 'P' so that it reads Bharatiya Janata Porn Party," he said.
The list is long, Kalappa said, adding that three BJP ministers were caught watching pornography in the Assembly during the party's rule in Karnataka. In 2012, C C Patil, Lakshmana Savadi and Krishna Palemar, were caught while allegedly watching pornography in the Assembly, which forced them to tender resignations after the BJP central leadership asked them to quit.
The senior legislator shared over 50 pictures, much to the embarrassment of the group members. The WhatsApp group comprises senior officials including deputy commissioner, police officials of various ranks, the Belagavi police commissioner, Belagavi district superintendent of police, police inspectors, member of parliament, Zilla Panchayat members, city councillors, women officials of various departments, social activists and representatives of media houses.
Kavatagimath, around 4.20 pm yesterday, posted over 56 PDF files that comprised over 50 pictures of nude women from his official mobile phone. Sharing objectionable contents on social media platforms is a serious offence and violation of cyber laws. Even as the group members noticed the obnoxious postings, there was brisk activity in the group. Admins of the WhatsApp group started quitting from the group, senior officials remained tightlipped, while women officers who were embarrassed, left with serious remarks condemning the postings.
Most of the group members were stunned and expressed shock. Kavatagimath, who even failed to regret the postings, was removed from the group by the group admin. The MLC was not available for comments as he had switched off his mobile phone.

- - PTI