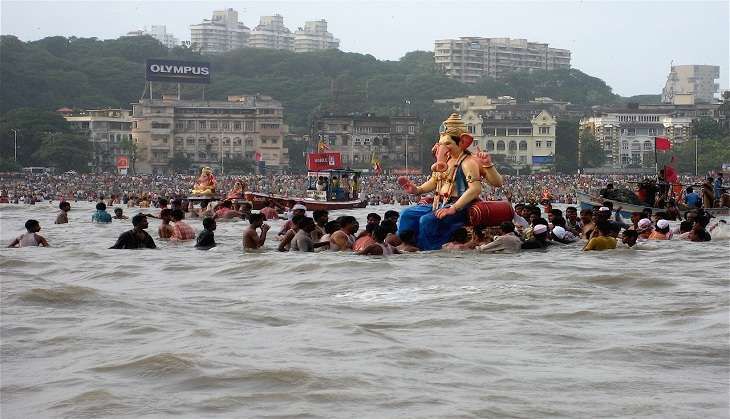 Tragedy unfolded in Karnataka on 7 September as a small boat carrying over 20 people capsized in the Tungabhadra river.
Twelve people are feared drowned after the boat capsized at around 1:30 pm when the devotees were immersing a Ganesha idol in Karnataka's Shivamogga district.
The dead body of one person has been retrieved by rescue personnel. Rescue operations are underway.
The boat capsized under the impact of a wave after it was caught in high tide.
Reports suggest that over 10,000 locals were present at the spot when the tragedy occurred. Police have cordoned off the area and have restricted the immersion of idols in the river following the accident.