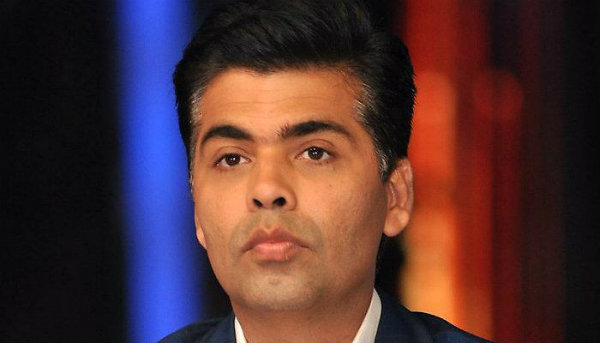 Just as he had predicted, filmmaker Karan Johar came under fire on Friday for his remarks about intolerance at the Jaipur Lit Fest (JLF) on Thursday, reports The Telegraph.
During a discussion at the JLF about his memoir, An Unsuitable Boy, on Thursday, Johar had said: "The talk about freedom of expression is the biggest joke, I believe, in the world. Democracy is the second biggest joke, I think... As a filmmaker, I feel bound at every level." He said this after saying that he did not want to speak about intolerance because he did not want to fight the government.
However, even that provoked a political storm. "Those who are raising questions on India's tolerance have no knowledge about the country's culture and traditions. They are illiterate," said Minister Mukhtar Abbas Naqvi. Minister Mahesh Sharma said the whole world could see India was "the most tolerant country".
Shahnawaz Hussain, BJP spokesperson, said that Johar should not "create an illusion." He added: "He (Karan Johar) is a good filmmaker and should do good work."
However, filmmaker Mahesh Bhatt said: "It is very brave of Karan to say what he wanted to say.... In the current atmosphere to stick your neck out is very brave." He added: "He has the right to say to what he wants to say, even if he is the only person saying so. Does not matter if a political party or the majority oppose him... The majority discourse must allow place for dissent - the founding fathers of our Constitution made space for it."