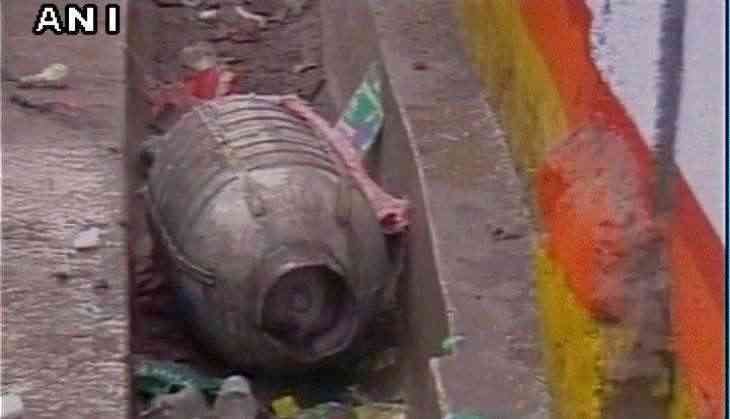 A balloon seller died after a cylinder of helium which he was using to fill his balloons exploded on Sunday.
The explosion left the balloons seller's wife and daughter injured.
The balloons seller named Lal Singh died on the spot, whereas his wife Rani Devi and daughter Laxmi were rushed to a nearby hospital following the incident.
The cylinder was being used to fill up balloons at a voting awareness rally at Green park Stadium, ahead of the Uttar Pradesh Assembly elections.
The first phase of Uttar Pradesh Assembly polls was held yesterday and it witnessed a voter turnout of 63 percent.
The second phase of the state elections will take place on February 15.
--ANI