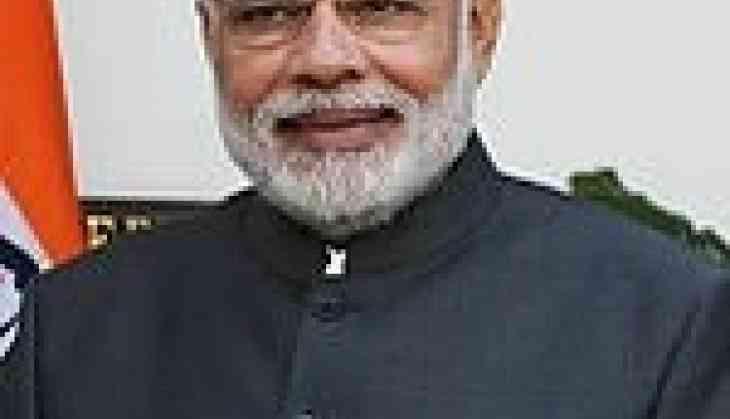 Union Micro, Small and Medium Enterprises Minister(MSME) Kalraj Mishra on Friday praised Prime Minister Narendra Modi for ending VIP culture by shunning traffic restrictions to receive Bangladeshi Prime Minister Sheikh Hasina at the airport this afternoon.
"Prime Minister Narendra Modi of India is a perfect example of an ideal and capable prime minister a country should have," Mishra told ANI.
He said this act of the Prime Minister also shows he considers the prime minister of the neighboring country an equal and one among us.
Earlier in the day, Prime Minister Modi travelled from his residence on Lok Kalyan Marg to Delhi Airport, in normal traffic when he went to the airport to receive Hasina.
Several efforts have been made to end the VVIP culture in the state.
Recently, the Punjab government put a ban on use of red beacons on government vehicles.
Meanwhile, Hasina today landed in New Delhi to kickstart her four-day visit to the country.
The two leaders are expected to hold official talks on a range of issues including an inter-governmental agreement on civil nuclear energy.
According to Dhaka Tribune, India and Bangladesh may sign around 35 deals and Memorandums of Understanding (MoUs) on trade and commerce, economy and connectivity, and on defence related issues.
The MoUs will include prevention of human trafficking, blue economy and maritime cooperation in the Bay of Bengal and the Indian Ocean, use of Chittagong and Mongla seaports, Indian economic zone, and joint research on oceanography of the Bay of Bengal.
Ministry of External Affairs (MEA) Joint Secretary Sripriya Ranganathan on Thursday said that India was expecting to sign over 20 agreements with Bangladesh during this visit.
The visit will be aimed at expanding bilateral trade, boosting investment, connectivity and sub-regional assistance.
The Bangladesh Prime Minister will be staying at the President House as a special guest during her stay.
-ANI