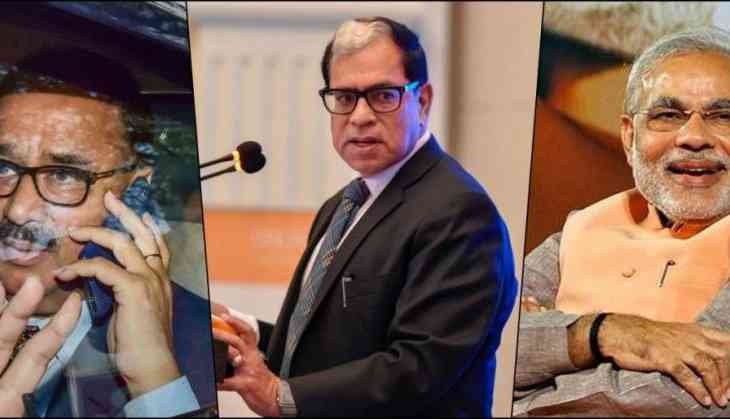 CBI, Justice Sikri and Govt (The Wire)
Justice A.K. Sikri, whose vote had sealed the fate of Alok Verma in the CBI, has now been recommended as the India's nominee to the Commonwealth Secretariat in London by the Modi government, as per reports.
Sikri has been nominated by the government for the plum post and the tenure is for 4 years but most CSAT member end up spending two terms. Justice Sikri was a part of the Select Committee Panel, which was headed by the Prime Minister Narendra Modi and gave a verdict by 2-1 where Leader of the Opposition Mallikarjun Kharge was dissenting.
It is interesting to note that Justice Sikri, whose vote was the deciding factor in the ouster of Alok Verma from CBI, is bound to retire from the Supreme Court on March 04, 2019.
As per Maneesh Chibber of The Print, who first broke the story, the government secured the concurrence of both Justice Sikri and Chief Justice Gogoi before the nomination was filed.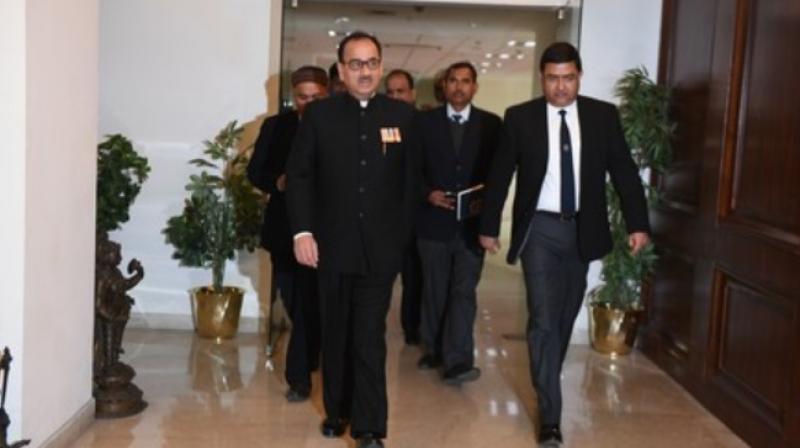 CBI vs CBI
When a sources was asked whether the Chief Justice had nominated a judge or of himself chosen Justice A.K. Sikri, source replied saying, "The government was clear that it had him (Sikri) in mind when it wrote to the CJI. Maybe, somebody in the government had already taken his consent," as reported by The Print.
As per Justice Patnaik, who was overseeing the CVC's inquiry and was appointed by the Supreme Court, told The Indian Express that "The entire enquiry was held on (CBI special director Rakesh) Asthana's complaint. I have said in my report that none of the findings in the CVC's report are mine."
Justice Patnaik added that "Even if the Supreme Court said that the high-power committee must decide, the decision was very, very hasty. We are dealing with an institution here. They should have applied their mind thoroughly, especially as a Supreme Court judge was there. What the CVC says cannot be the final word."
Also read: Fact check: Defence Minister Nirmala Sitharaman claims 'no terrorist attack in India since 2014,' know the truth