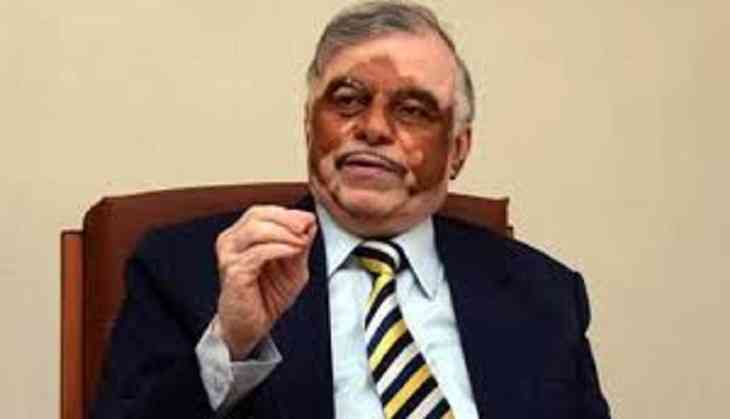 Justice Antony Dominic, who assumed office as Chairperson of the Kerala State Human Rights Commission, today called on the Governor, Justice (Retd) P Sathasivam here.
During the courtesy visit, they discussedmeasures for improvinggeneral awareness about human rights in society, a Raj Bhavan press release said.
The Governor offered to encourage universities to spread such awareness through campaigns among students, the release added.
Justice Antony Dominic had last month retired as the Chief Justice of Kerala High court.
(PTI)