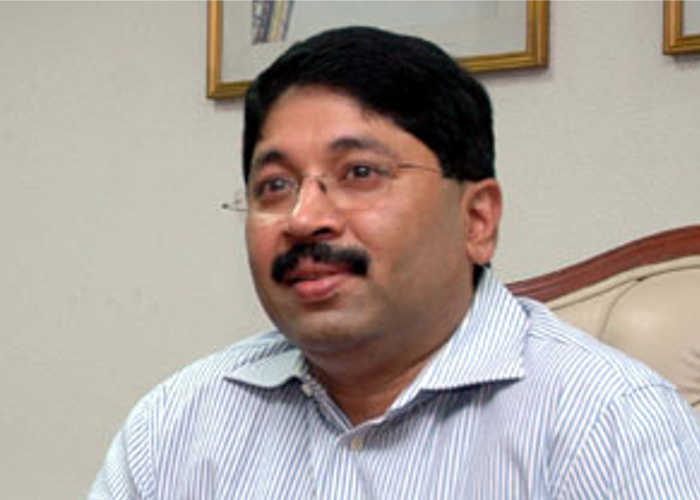 The Supreme Court today extended the stay on the arrest of former Telecom Minister, Dayanidhi Maran.
Earlier Maran had moved to the apex court and had obtained a stay and sought more time to file response on the government's reply on his petition. The apex court has asked the Central government to submit its reply by 1 October.
The CBI had sought to arrest Maran in connection with the illegal telephone exchange scam.
In August, the court had stayed Madras High Court's order cancelling bail and had given the CBI two weeks to respond to Maran's challenge.