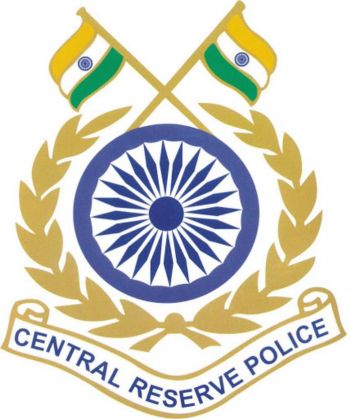 A CRPF jawan has been killed on 18 August in an attack by suspected Naxals in Bijapur district of southern Chhattisgarh.
Earlier, on 13 August Suspected naxals killed a village panchayat Sarpanch and his deputy and injured another on suspicion of being police informers in Bijapur district of southern Chhattisgarh.
Sarpanch of Gudsakal village panchayat, Sukhdev Negi (21) and deputy sarpanch Asaram Modiyami were reportedly killed by Naxals with sharp-edged weapons late 12 August, Bijapur Additional Superintendent of Police, Indira Kalyan Elesela said.
He said that a ward panch, identified as Kirsuram, was grievously injured in the incident. As per the information, separate groups of the armed cadres stormed into different villages under Gudsakal Panchayat that fall under Bhairamgarh police station limits in the night hours.
Subsequently, they dragged Negi out of his house in Gudsakal, Modiyami from Ghatwada village and Kirsuram from Chikha village and attacked them with sharp-edged weapons before fleeing, the ASP said, adding that security forces were rushed to the spot on receipt of information.
Meanwhile, Kirsuram has been referred to Jagdalpur for treatment, he added. Preliminary investigation suggested that Naxals suspected them to be working as police informers, the ASP said, adding that further details are awaited.
-PTI