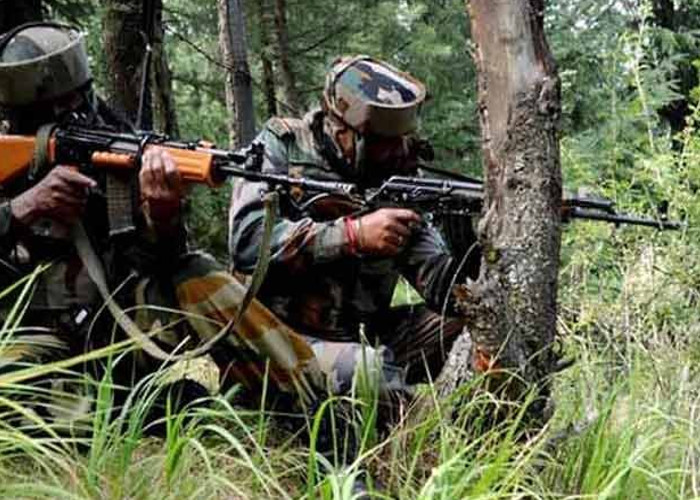 The Indian security forces neutalised two special police officers (SPOs), who had turned militants after running away from their jobs along with their weapons.
The militants have been identified as Gul Mohammad and Riyaz Ahmed, who had deseted on 9 September this year along with two rifles.
They were killed in an encounter with the security forces in Bagwa village of the Doda district today.
Reportedly, one AK 47 rifle and one INSAS rifle was recovered from their possession.
In most cases, SPOs are chosen from among unemployed youth and former militants.