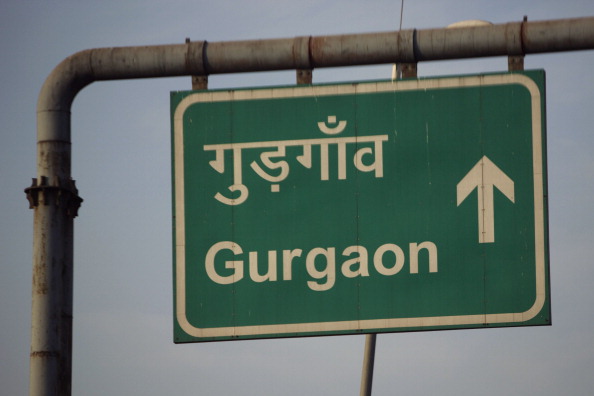 According to the media reports, there has been a round of firing between police and alleged criminals in Gurgaon Sector-10.
The criminals fired at the police when they tried to stop their car. After which, the police controlled them by firing back, injuring one criminal.
All four criminals have been arrested by the police.