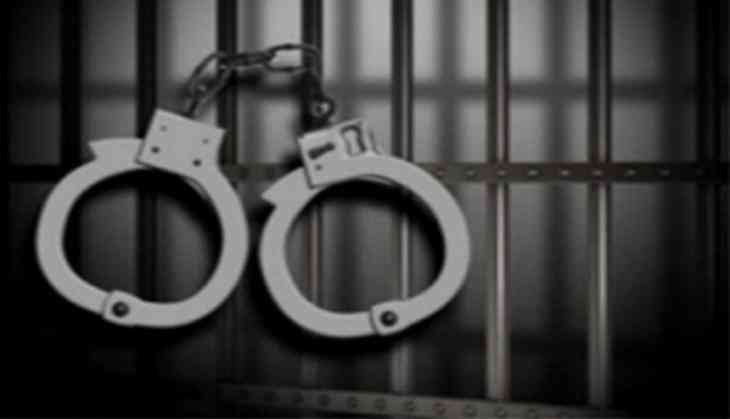 A Bengaluru Court on Monday extended the judicial custody of journalist Ravi Belagere to 23 December.
Belagere was arrested for allegedly plotting the murder of his colleague Sunil Heggaravalli.
Earlier, on 7 December, Shashidhar Ramachandra, who was arrested by the crime branch, confessed during his interrogation that Belagere has given him the contract to kill Heggaravalli, an official statement said.
"On August 28, Shashidhar and his associate Viju Badiger has visited Ravi Belagere and there he handed over a gun, four live bullets and a knife and asked them to kill Sunil Heggaravalli," it added.
Belagere had allegedly given Rs 15,000 as the first instalment to Ramachandra.
-ANI