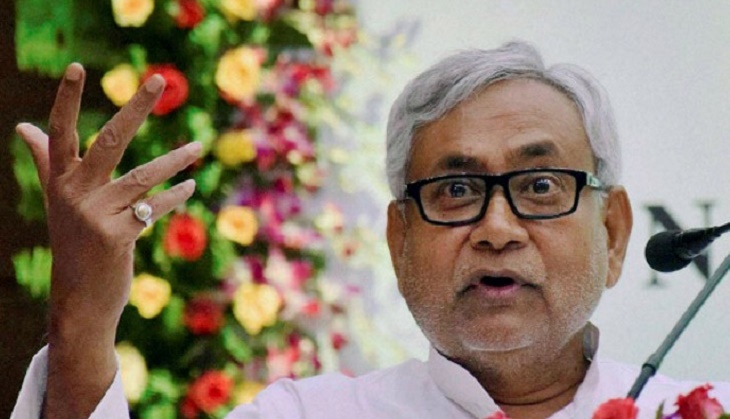 Bihar Chief Minister Nitish Kumar on 16 May announced that the state will formally ask for a CBI probe in the Siwan journalist Rajdeo Ranjan murder case by the evening of 16 May. While addressing a press conference, the CM said that the step is being taken after the family requested for the same.
Kumar has stated that an attack on a journalist is equivalent to an attack on him and that his trust is in the police. (Agar kisi patrakar pe hamla hota hai toh hum ise apne oopar humla maante hain, mujhe police par bharosa hai.)
Assuring that there has been no laxity in the police investigation, Nitish Kumar said that a detailed probe has been ordered. He added that justice will be ensured as the guilty will not be sparred.
Ranjan, a journalist with Hindi daily Hindustan, was shot dead near the Siwan railway station, on Friday night. Two people have been detained in connection with the murder so far.