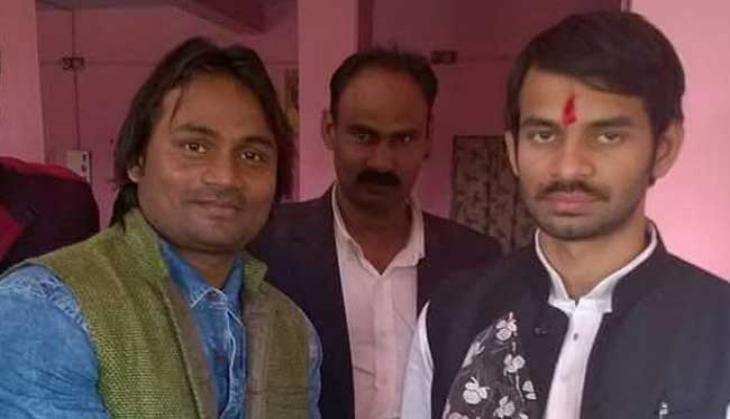 Wife of murdered journalist Rajdeo Ranjan, Asha has moved the Supreme Court after the photograph of a man wanted for the shooting of his husband, Mohammad Kaif, with Lalu Prasad Yadav's son Tej Pratap Yadav surfaced.
Asha has appealed that the investigation and trial in the murder-case be shifted from Bihar to Delhi, reported NDTV.
"If the police is deliberately not arresting Kaif and the health minister (Tej Pratap Singh) is taking photographs with proclaimed offenders, the life of Rajdeo Ranjan's wife and her two minor children is at stake," advocate of Asha Ranjan, Kishlay Panday was quoted as saying by PTI.
On the other hand, Tej Pratap singh has denied knowing the sharp shooter saying that, "1000 people click pictures with me, I don't recognise everyone."
Meanwhile, the Central Bureau of Investigation took over the case on 14 September.
Asha, on 15 September, expressed happiness over the development and thanked CBI. However, she also asked why did it take so long.
"I am thankful to the CBI and' the central government. But why did it take so much time? Why did the CBI take four months to take up the issue? I would ask the state government to help in the matter so that the culprits get punished," she told ANI.