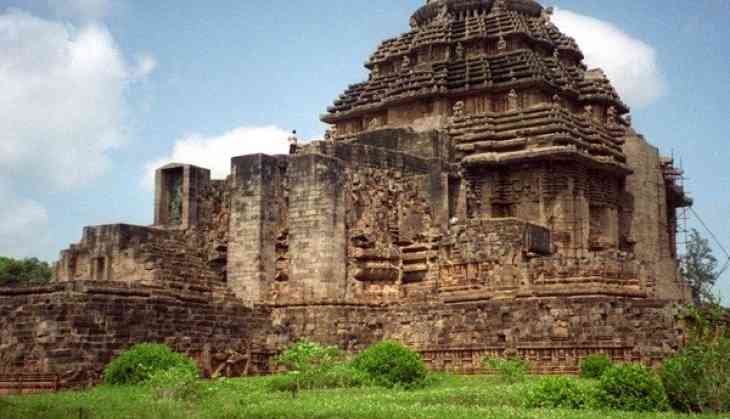 Journalist Abhijit Mitra has written an apology letter to the House Committee and the Speaker of the Odisha Assembly over his derogatory remarks on Konark's Sun Temple and other offences he is accused of.
Mitra was summoned before the House Committee on Thursday. He, however, did not appear. The House Committee issued another summon to the scribe to appear on October 23 while directing the Director General of Police to issue the notice.
The leader of Opposition and chairman of the House Committee, Narasingha Mishra informed, "Abhijit Mitra has sent an Email in which he mentioned that he has committed an unpardonable mistake and he accepted his fault."
He said, "As the House Committee issued a notice to Abhijit Mitra to appear on October 11, he is bound to respect the decision of Committee. Considering the cyclone and cancellation of flights, the House Committee is giving him a chance to appear on October 23."
The committee will also probe a breach of Privilege Motion moved against him.
Mitra was arrested by Odisha Police on September 20 from Delhi with the assistance of Delhi Police on charges of hurting religious sentiments of the people. He was later granted bail by a local court.
The matter later escalated to the Supreme Court where his bail plea was quashed.
The three-judge bench of the apex court, headed by Chief Justice of India (CJI) Ranjan Gogoi, said: "We have seen your remarks on Sun Temple. You are inciting religious feelings of people of this country. How are you entitled to bail?"
During a visit to the Konark Sun Temple on September 16, Mitra had posted a satirical video on Twitter, wherein he made certain comments.
-ANI