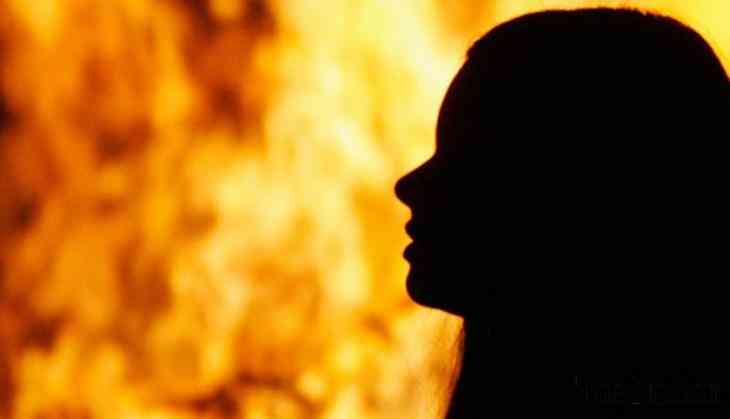 A 20-year-old woman was reportedly burnt alive for allegedly protesting the cutting of trees in Pipda city of Jodhpur district in Rajasthan on 26 March.
According to the police, the victim, Lalita, objected to the cutting of trees in her farm for the construction of a road near the village.
Soon after the villagers and the victim exchanged heated arguments, the villagers allegedly attacked her, poured petrol and set her on fire, reported a leading daily.
According to media reports, Ranveer Singh, the village sarpanch was allegedly involved in the attack.
10 people have been named in the FIR or complaint.
ANI quoted police officer Suresh Chaudhary as saying, "The sarpanch and other people poured petrol on her and burnt her alive. The body is in the mortuary. We will arrest the accused soon, after a fair investigation."