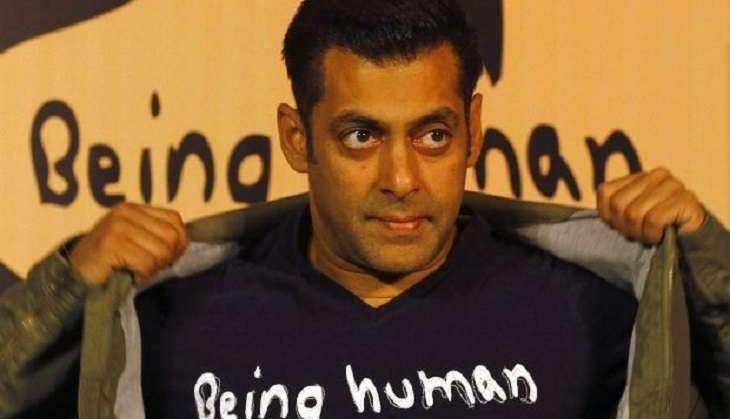 Caveat: Salman Khan was acquitted by the Rajasthan High Court on 25 July in two cases pertaining to allegedly killing deer on 26 and 28 September 1998. The third case, which pertains to allegedly killing black bucks on the intervening night of 1 and 2 October 1998, is pending before the trial courts, and no verdict has been arrived at as yet. Another case related to the incident, filed on 15 October 1998 at PS Luni where Khan is accused of violating the Arms Act, is also pending before trial courts. It was earlier reported that the actor had been acquitted in the black buck case as well.
-----------------------------------------------------------------------------------------
The Rajasthan High Court in Jodhpur has acquitted Bollywood actor Salman Khan in the blackbuck and chinkara poaching case.
Salman had appealed before the High Court challenging the lower court's verdict that had handed him one and five years' imprisonment, respectively, in the two separate cases of poaching.
The hearing was completed in these cases in the last week of May and the decision was reserved by the High Court.
In case, the court maintains the lower court's verdict, Salman Khan will have to go to Jodhpur central jail once again.
Khan and seven others are accused of killing a blackbuck and chinkara in two separate incidents.
One of the animals was killed at Bhawad on the outskirts of Jodhpur on 26 September, 1998, and the other at Ghoda Farms on 28 September, 1998. At that time, they were shooting for Sooraj R Barjatya's film Hum Saath Saath Hain.
- With agency inputs