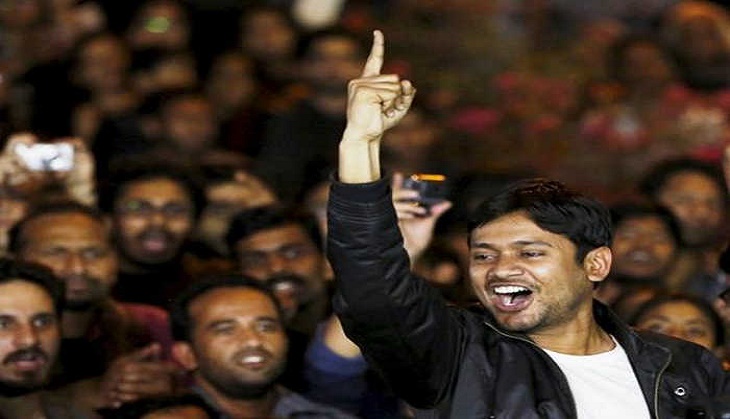 The Delhi High Court has stayed all disciplinary actions against Jawaharlal Nehru Student Union President Kanhaiya Kumar, Umar Khalid, Anirban Bhattacharya, and others.
Nineteen students had gone on a hunger strike since 27 April, protesting the disciplinary actions taken against the students. Four of them including Kanhaiya and Khalid ended their fast after their health condition deteriorated.
The JNU Teachers Association had joined the students with a relay hunger strike and 100 academics from West Bengal had expressed their solidarity with the protesting students of JNU demanding the University's vice chancellor to open a dialogue with the students and reject recommendations of the high-level committee.
Students from the Jawaharlal Nehru University had organised an event "A Country Without Post Office", on Parliament attack convict Afzal Guru's third death anniversary on 9 February, who was hanged in 2013.
ABVP members alleged that the event consisted of students shouting 'anti-India' and pro-Pakistan slogans.
Sedition charges were imposed on Kanhaiya Kumar, Umar Khalid, and Anirban Bhattacharya and the students were arrested in March for the Afzal Guru event. The three were arrested in February but were out on bail.