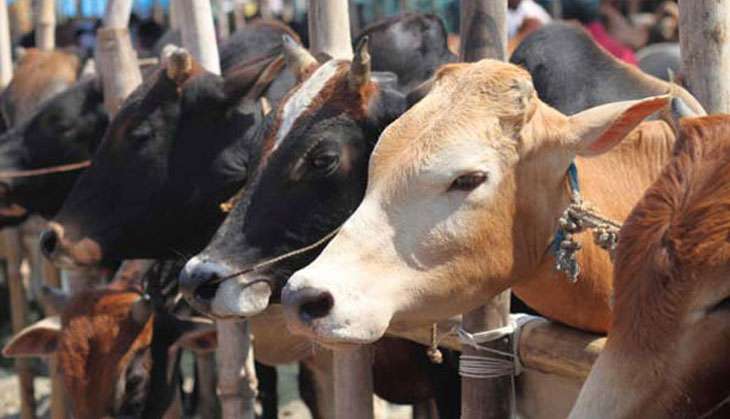 Minhaz Ansari, 22, who was arrested in Jharkhand for making objectional comments on beef, died in police custody on 9 October. While police claim that Ansari died of encephalitis, his family allege that he died due to police torture.
Ansari belonged from Jamtara district and was arrested on 3 October. A senior police officer, Ramesh Kumar Dubey, said that the message which Ansari shared had the potential to disturb communal peace. Police said that since Ansari was the administrator of the group, he was arrested and the others were let go.
Harish Pathak, the officer in charge has been suspended following the youngster's death. A complaint of attempted murder has been slapped on Pathak. He has also been booked for harassing a woman as he allegedly got into a fight with Ansari's family.
However, Dubey said that medical reports revealed Ansari was suffering from encephalitis and "it appears that the officer-in-charge did not check on this."