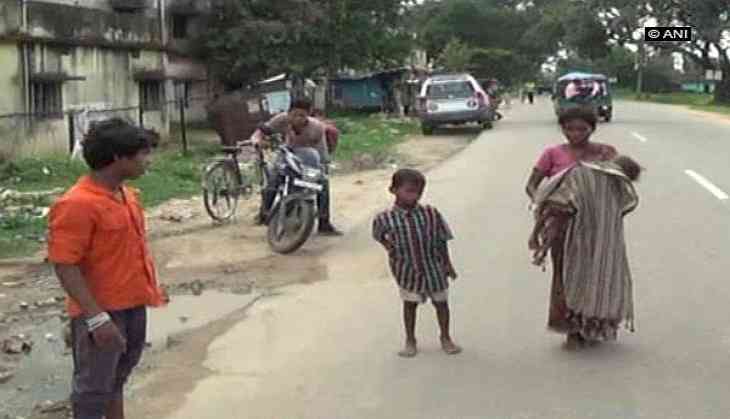 A three-year-old toddler died in his mother's lap while he was being taken to home on foot after being treated at the Sadar hospital in Jharkhand's Gumla district.
The shocking incident took place on Friday.
The hospital authorities allegedly refused to provide Sarita Oraon, a widow, with an ambulance to return to her home which was 40 km from the hospital.
-ANI