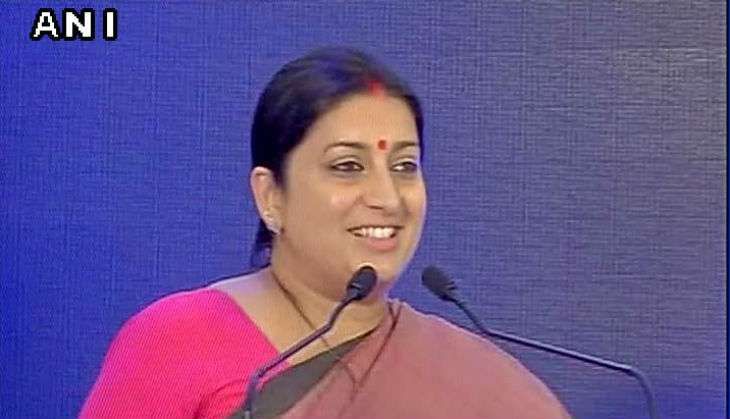 Union Minister Smriti Irani said on 25 August that Jet Airways had rejected her cabin crew application because she did not have a "good personality".
"My application for cabin crew position was rejected by Jet Airways, which felt I didn't have a good personality," Irani said, while speaking at an awards function organised by the Air Passengers Association of India (APAI).
"I don't know if many people know that one of the first jobs that I wanted and I lined up for was cabin crew at Jet. I was rejected because I was told I don't have a good personality. Thank God for your rejection. After that, I got a job at McDonald's and the rest is history," she said.
Her comments came after she presented an award to a Jet Airways official.
The actress-turned-politician also said that she was joining the celebration as a passenger.
--With PTI inputs