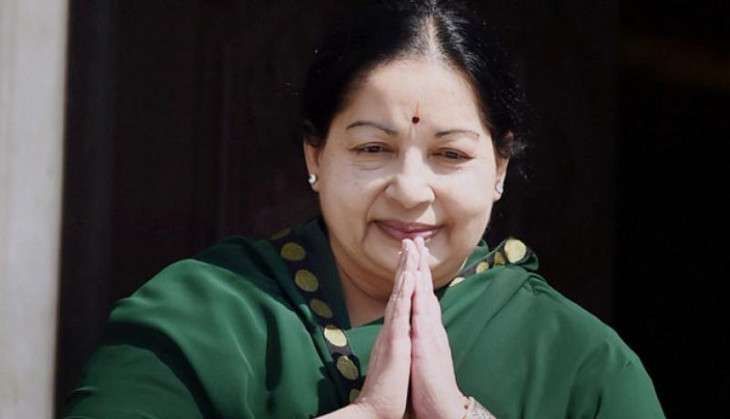 On 12 November, the Apollo Hospital in Chennai announced that Tamil Nadu Chief Minister Jayalalithaa was feeling well and could leave the hospital whenever she feels fit.
Asserting that Jayalalithaa's lung infection was under control, the Apollo Chairman, Pratap C Reddy said, "Discharge depends upon her, no fixed date. She has to reinvigorate herself to go back."
The Tamil Nadu CM has been in the hospital since 22 September, where she is being treated for lung infection.
People have been visiting temples, mosques and churches to pray for Amma's speedy recovery, since the time she was admitted to the hospital.
Jayalalithaa was admitted to the hospital after she complained of fever and dehydration.
Later on, the hospital had said she was being treated for infection with respiratory support among others.
Tamil Nadu governor C Vidyasagar Rao on 11 October allocated the portfolios held by Tamil Nadu Chief Minister J Jayalalithaa to Finance Minister O Paneerselvam, since she was still undergoing treatment in the hospital. However, the Rao affirmed that Jayalalitha will continue to be the Chief Minister.