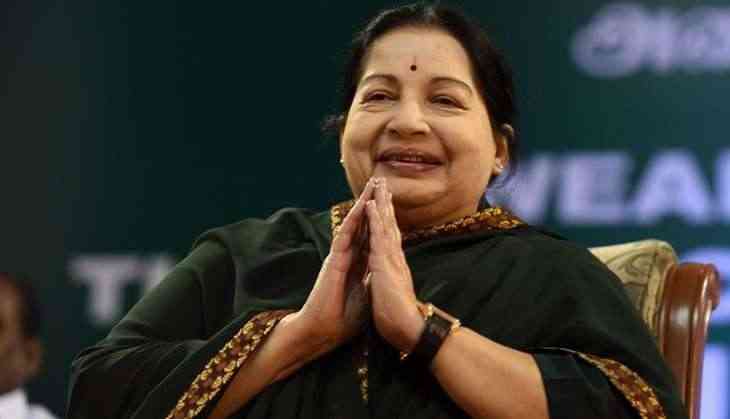 The ruling party AIADMK is to organise special events as a grand celebration of former late CM and party chief's Jayalalithaa's 70th birth anniversary on Saturday.
The party is to unveil a full-size statue at the party headquarters and will be launching a newspaper in memories of Amma. The Tamil daily is named as 'Nammadhu Amma' will be edited by party spokesperson Marudhu Azhaguraj, who was removed as editor of Namadhu MGR by the Sasikala family in August last year.
The party coordinator O. Panneerselvam and joint coordinator Edappadi K Palaniswami will be launching the statue that will be installed near the bust of the late leader's mentor M G Ramachandran on the lawns. who are running the party affairs after the September 12 General Council meeting nixed the post of general secretary of the AIADMK.
The government has come up with 'Amma scooter' subsidy scheme, and expected to be launched by PM Modi. The state government will provide 50 percent subsidy to working women to a maximum of 25,000 for the purchase of scooters.
Jayalalithaa was a successful actress and had career in the Tamil film industry. Chinnada Gombe, her first film (in Kannada) was a major hit.
Jayalalithaa never married, but she remained with her long-time partner, actor MG Ramachandran, until his death in 1987. It was MG Ramachandran who initiated Jayalalithaa into politics. He was then the chief minister of the state.