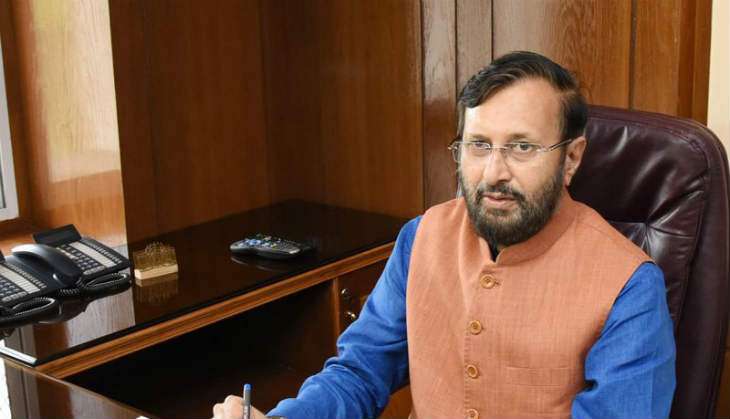 On the occasion of Guru Purnima Divas, Human Resource Development Minister Prakash Javadekar honoured over 40 MPs hailing from academic backgrounds on 19 July.
While speaking at the gathering, Javadekar said that with the Parliament having around 50 members from academic backgrounds, it is an institution of immense quality, contrary to the general perception.
The minister also spoke about the necessity of affordable quality education to all and affirmed that good and responsible teachers could bring major changes to education.
The HRD Minister also mentioned that the pass percentage went up to 82% from 28% in seven months in the school in his adopted village in Bundelkhand. He also asserted that in the recent Inter-State Council, all the CMs discussed the issue of quality education.