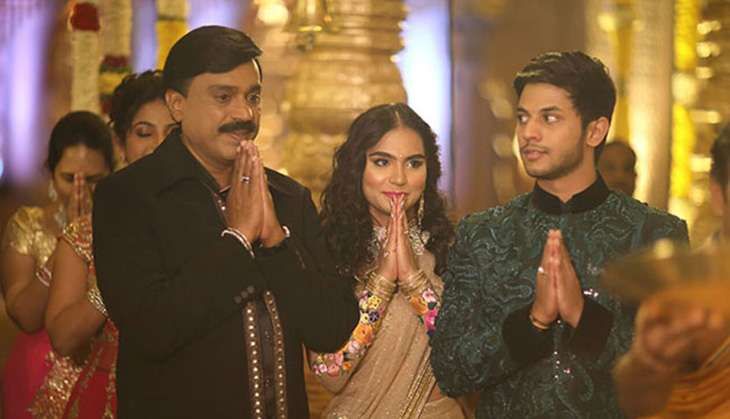 Mining baron and former minister Janardhana Reddy, whose daughter's extravagant wedding reception made headlines last month, has found himself in the middle of a controversy. A Karnataka government official's driver who committed suicide 6 December, accused Reddy of laundering Rs 100 crore of untaxed money in his suicide note.
The driver, who has been identified as KC Ramesh, has also alleged that the government official he was working for had assisted Reddy in the money laundering, and had been paid 20% commission for the same.
In the suicide note, Ramesh wrote that he had been tortured and harassed by the mining baron and the bureaucrat he was working for, as he allegedly knew how Reddy went about converting Rs 100 crore of black money into white, following demonetisation.
An FIR has been registered on charges of abetment of suicide against Bheema Nayak, the bureaucrat Ramesh had been working for.
Reddy is being questioned by tax officials, who have been demanding explanations about the costs and payments for the lavish wedding that took place within days of the note ban.