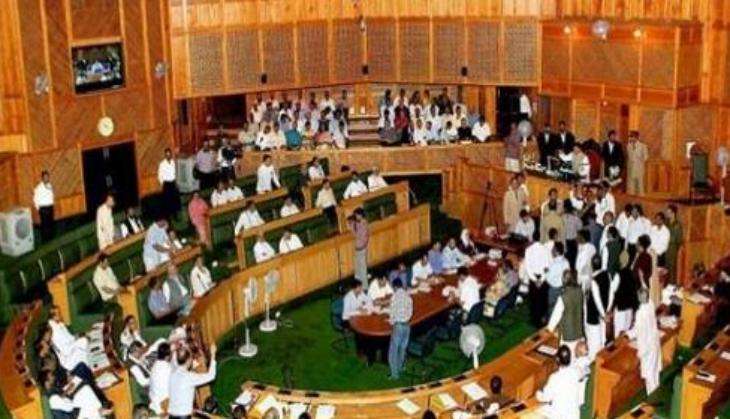 The Jammu and Kashmir Legislative Council on Friday unanimously passed a resolution for the respectable return of Kashmiri Pandits to Jammu and Kashmir.
On the 27th anniversary of exodus of Kashmiri Pandits, the Jammu and Kashmir Assembly on Thursday passed a resolution for their return to the Kashmir Valley.
National Conference leader and former chief minister Omar Abdullah moved a resolution for the return of Kashmiri Pandits to the valley.
He also said all political parties should rise above politics and pass a resolution to create an atmosphere for their return.
The ethnic cleansing of Kashmiri Pandits was an event that occurred in the early 1990s when most of the Pandit families were forced to flee from Kashmir Valley due to the outbreak of terrorism.
An estimated one to eight lakh Pandits fled from Kashmir at that time.
-ANI