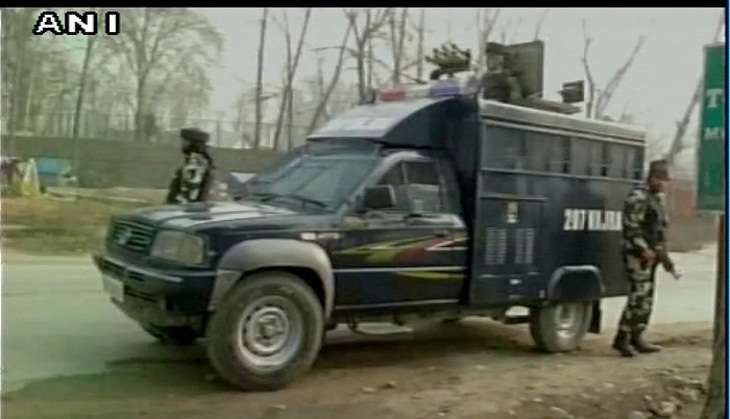 On 4 October, unidentified militants fired at a police station in Kulgam district of Jammu and Kashmir. However, according to reports there was no damage, police said.
A police official told PTI that Militants fired at police station Yaripora in Kulgam at 7:45 pm. He further said that the firing was retaliated by the police personnel.
There are no reports of loss of life or injury to anyone in the firing, the official said.
The area been tense for quite some time now. Only a day after India carried out its surgical strike along the Line of Control, terrorists unleashed an attack on CRPF personnel in Kashmir's Kulgam district, in the Behi Bagh area.
A CRPF team was targeted, as a group of terrorists opened fire on them. Police patrol in the area was also attacked.
Additionally, Pakistani troops have violated the ceasefire for over 5 times in a week by opening fire on forward areas of Jammu and Kashmir.
--With PTI inputs