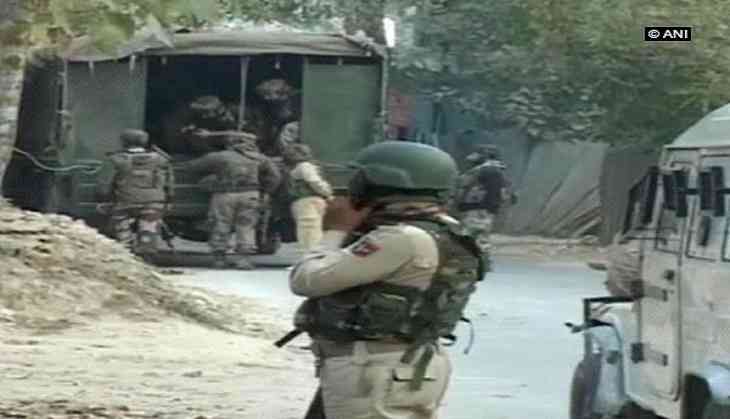 A naka party of the Shopian Police Shopian Police Station busted a module of ammunition supply to terrorist group Hizbul Mujahideen, on 9 October.
The naka party, which was camping near the Circuit House, Shopian, apprehended one person, who is a strong overground worker (OGW) of active militants of the Hizbul Mujahideen outfit in suspicious conditions.
The naka party also recovered 20 live rounds of AK 47 from his possession.
The suspect, named Adil Ahmad Negroo, was questioned, after which he revealed that he and his another friend, namely Mudasir Ahmad Mir, had received 40 live rounds of AK 47 from one constable Shabir Ahmad Malik, who is presently posted in the Ganderbal district.
On Adil's disclosure, constable Shabir Ahmad Malik was apprehended, who further revealed that he had received the said 40 live rounds of AK 47 from another constable Nazir Ahmad, who is currently posted in Kot DPL Shopian.
-AN