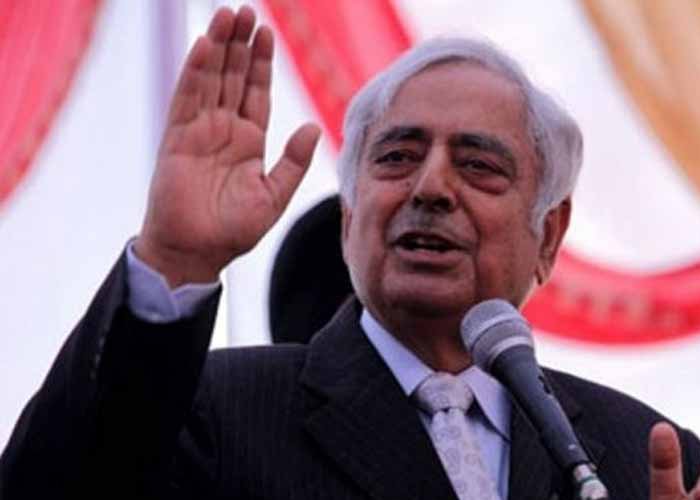 Jammu and Kashmir Chief Minister Mufti Mohammad Sayeed passed away at All India Institute of Medical Sciences (AIIMS) due to multiple organ failure in Delhi on Thursday morning. He was 79-years-old.
Sayeed was admitted in a private ward in AIIMS on December 24 after he complained of fever and chest pain.
He was put on ventilator yesterday after his condition had started to deteriorate.
Sayeed took over as chief minister of the PDP-BJP coalition on March 1 last year.
Also read:
Mufti passes away. What will the transfer to Mehbooba mean for J&K
Here are some of the reactions pouring in for the PDP patron:
Contribution of Mufti Mohammad Sayeed to J & K and India through long years of public service will be always remembered #PresidentMukherjee

- President of India (@RashtrapatiBhvn) January 7, 2016
Mufti Sahab provided a healing touch to J&K through his leadership. He will be missed by all of us. Condolences to his family & supporters.

- Narendra Modi (@narendramodi) January 7, 2016
My heart felt sympathies to Mrs Syed, Mehbooba & the entire family in this most difficult of times. My & my family's prayers are with them.

- Omar Abdullah (@abdullah_omar) January 7, 2016
Mufti Sayeed ji had a wonderful understanding of complex issues pertaining to J&K. He wanted to bring permanent peace to the valley.

- Rajnath Singh (@BJPRajnathSingh) January 7, 2016